Gerard ADHD Entertainment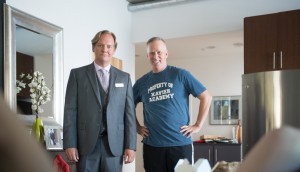 Mr. D heads back to the classroom
Season seven of the CBC comedy will film in Halifax until mid-August with a premiere set for the fall.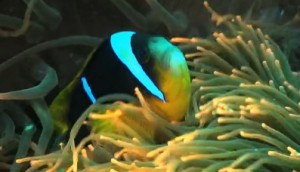 Deals: Quebecor, eOne, Some Spider Studios
Mr. D is the latest series heading to Hulu via eOne's multi-series licensing deal with the U.S. streamer.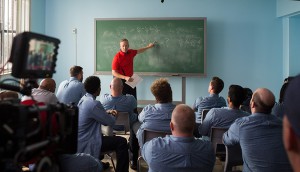 Production begins on season six of Mr. D
The series, produced by Topsail Productions and Gerard ADHD Entertainment, is currently shooting in Halifax.
Gerry Dee project in development at CBS
The project, with Dee on board as an executive producer, is based on the format of Mr. D.
Kathleen Phillips, Bill Wood join Mr. D cast
Phillips and Wood will both have recurring roles on the fourth season of comedy, which started production earlier this week.
Cameras roll on third season of CBC's Mr. D
The homegrown comedy is shooting in and around Halifax, with Gerry Dee, Jonathan Torrens, Kassidy Mattera and Mark Forward starring.