George Stroumboulopoulos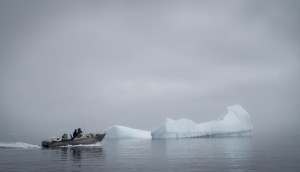 Bridging a Canadian culture gap with an Australian format
Ahead of its season one premiere, APTN has renewed First Contact, which is based on the SBS series that immerses non-Indigenous people into Indigenous communities.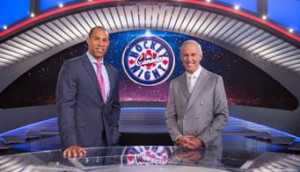 Rogers Media shakes up hockey coverage
The company will air fewer regional pre-game shows as part of the new mandate, with at least 11 positions removed in order to cut costs and shift programming.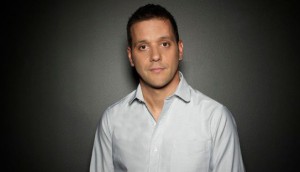 Rogers unveils NHL anchors
George Stroumboulopoulos will anchor the team starting this fall, with Don Cherry and Ron MacLean continuing on Coach's Corner.
Strombo's CNN talk show to premiere June 9
Following its premiere on the U.S. cable news channel, the one-hour talk show will move into its regular timeslot of Fridays at 11 p.m. starting June 14.
Strombo to host CNN summer interview series
CBC host George Stroumboulopoulos is joining the U.S. network's summer lineup as host of a one-hour interview series, to be filmed in L.A. in front of a live audience.
Andrea Martin and George Stroumboulopoulos to host Genies
The Academy of Canadian Cinema and Television has rolled out the local talent for the March 8 film awards from Toronto on the CBC.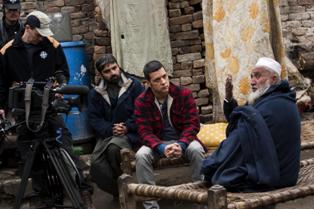 Playback Hall of Fame: Swarovski Humanitarian Award
Playback honours the charitable efforts of CBC personality George Stroumboulopoulos, Canada's first Ambassador Against Hunger for the UN World Food Programme.