George Cope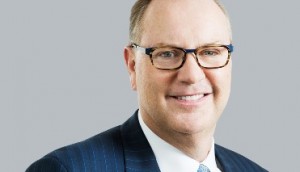 George Cope to retire from Bell
The longtime executive will retire in January of next year, leaving the company in the hands of current COO Mirko Bibic.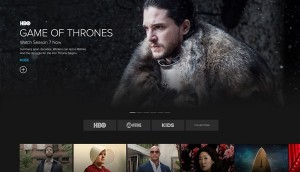 Bell Media rebrands TMN, launches tiered OTT service
The company reveals a major overhaul of its pay TV and OTT strategy, opening online access to programming previously restricted to linear subscribers.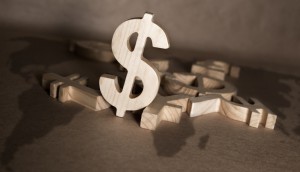 Media revenues stable in BCE's Q1 financials
Bell Media's operating revenues dipped slightly to $749 million in Q1 as overall growth in subscriber revenues offset declines in the ad market.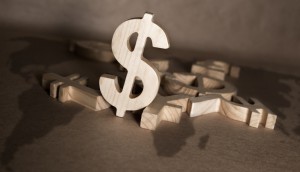 CraveTV subscribers up 22% YOY at Bell Media
Ad revenues declined slightly year-over-year, but the company saw strength in subscriber revenues relating to contract renewals, payTV, SVOD and TVE.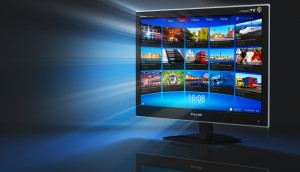 New OTT product coming from BCE
The new offering was announced on Bell's Q1 call, where the company also revealed the financial impact of the simsub rule changes.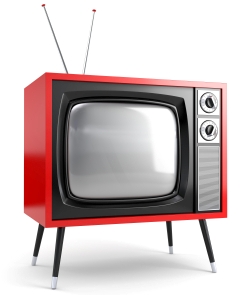 Bell battles with CRTC over TSN 690 proposal
The fate of the English-language sports talk radio station figured large as the CRTC opened a hearing into the $3.38 billion takeover of Astral Media.
BCE resubmits CRTC application for Astral Media takeover
"We heard Canadians and the CRTC loud and clear – they want assurance that Astral joining with Bell Media will directly benefit consumers and creators," Bell Canada topper George Cope said Monday.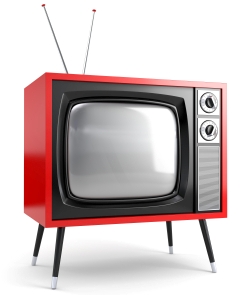 BCE responds to transaction interveners
President and CEO George Cope called out the opposition to the company's acquisition of Astral Media, while Astral president and CEO Ian Greenberg said the sale will let a Canadian media company compete on an international level.
BCE pitches benefits of $3.3 billion Astral Media takeover to CRTC
The phone giant offered the carrot of a homegrown competitor to Netflix Canada if the blockbuster transaction is approved by the broadcast and telecom regulator after this week's hearings in Ottawa.
Bell unveils benefits package for $3.38 billion Astral takeover
The phone giant proposes to spend $96 million to develop and produce indie TV programming of national interest, and divest itself of radio stations, to receive regulatory approval for the blockbuster acquisition.
Analyst predicts job cuts after BCE acquires Astral Media
UBS analyst Phillip Huang pointed to a major "overlap" between Bell Media and Astral Media, leading to likely head office cost savings.
George Cope: Astral deal helps BCE bulk up in Quebec
Astral CEO Ian Greenberg said the phone giant was chosen to buy his family-controlled media empire in part to preserve as much of his 2,800-strong workforce as possible.