Geordie Sabbagh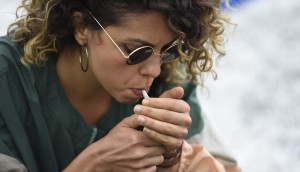 Canadian Strain's unexpected move to VOD
The team behind the cannabis comedy discuss the last-minute distribution change following theatre closures and how the film got off the ground with a $10K budget.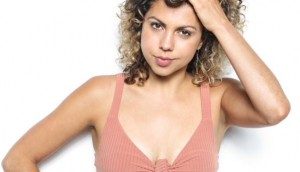 Production begins on Canadian Strain
TIFF 2018 Rising Star Jessica Salgueiro plays a newly out-of-business boutique marijuana dealer in the latest from Geordie Sabbagh.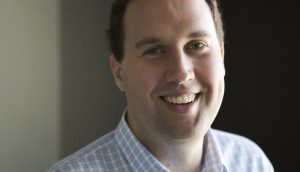 NSI names 2016 Totally Television teams
Geordie Sabbagh (pictured) and Ashleigh Rains are among the four writer/producer teams selected to participate in the program.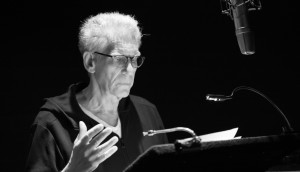 Sabbagh lands heavenly talent for new short
Writer/director Geordie Sabbagh is targeting a major-festival run for Tomorrow's Shadows, in which David Cronenberg plays G.O.D.
BravoFACT awards $570K across 13 projects
Molly Parker's Bird and Matthew Hannam's Paseo were among the shorts selected to receive funding in BravoFACT's latest round.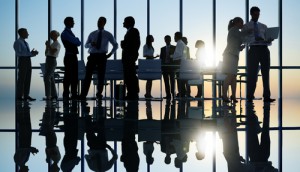 Which Canadians made the cut for Producers Lab Toronto
The Toronto International Film Festival and the OMDC have chosen 10 film producers to network with European, Australian and New Zealand colleagues.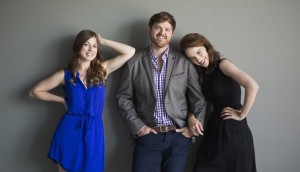 Dylan Taylor to topline A Sunday Kind of Love
The debut feature from Geordie Sabbagh – part of the IndieCan10K challenge – will also star Meghan Heffern and Melanie Scrofano.
Weekly roundup: Festival lineups and doc broadcast premieres
This week's roundup includes the list of industry folk taking part in the ACCT's In Studio program on Mar. 2 (such as actor Gerry Dee, pictured) and Canuck titles screening at the Miami International Film Festival.
Geordie Sabbagh wins talent pitch award at Berlin
The Toronto-based producer (pictured) won the 10,000 Euro prize for Two Guys who Sold the World, written by Randall Lobb and to be directed by Patrick Boivin.