Genies
ACCT unveils Canadian Screen Awards
Martin Short is to host the March gala event that replaces the Geminis and Genies and reflects the evolution of the domestic entertainment industry, organizers say.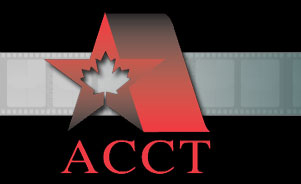 Geminis and Genies folded into single industry event
The consolidated industry event, slated for March 2013, will now include English-language TV and digital awards with the English and French-language film competition.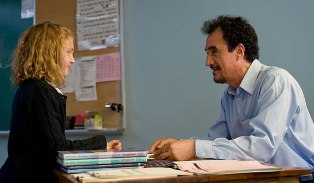 Monsieur Lazhar sweeps Genies, Philippe Falardeau named best director
David Cronenberg's A Dangerous Method grabbed a slew of craft awards and a best supporting actor trophy for Viggo Mortensen, but otherwise Quebec films were the big winners on Thursday night in Toronto.
Andrea Martin pulls out as 2012 Genie Awards co-host
The SCTV star will leave George Stroumboulopoulos to fly solo Thursday night in Toronto as she reportedly jets off to a CBS comedy pilot gig.
Music acts and big names figure in entertaining new Genies
Kirstine Stewart and Helga Stephenson (pictured) talk to Playback Daily about setting the stage for an engaging awards show that includes big-name presenters and a multi-platform strategy to reach viewers.
Sebastien Pilote's Le Vendeur wins big at Quebec film showcase awards
The prize-giving season for Canadian film kicks into gear at the Rendez-vous du Cinema Quebecois, ahead of the Genies in Toronto on Thursday night.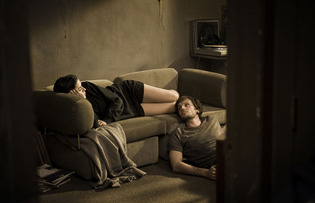 Anne Emond's Nuit #1 to receive Claude Jutra Award
The tribute from the Academy of Canadian Cinema & Television continues the dominance of Canada's film awards by Quebecois directors.
Andrea Martin and George Stroumboulopoulos to host Genies
The Academy of Canadian Cinema and Television has rolled out the local talent for the March 8 film awards from Toronto on the CBC.
ACCT launches Genies ad campaign
Exclusive: A day ahead of its official launch, Playback has a sneak-peek at the Academy's new spot promoting Canadian film and the March 8 Genies broadcast.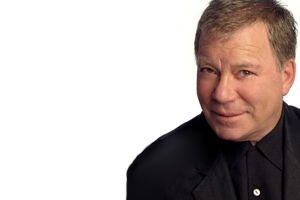 Genies see highest ratings in 15 years for CBC
More viewers turned into the 31st Annual Genie Awards on CBC than in the last seven years combined, as the William Shatner-hosted celebration of Canadian film saw a 15-year ratings high.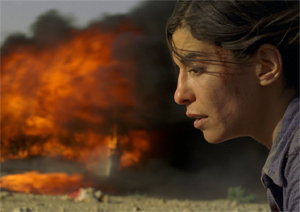 Incendies dominates Genies with eight trophies
Quebec confirmed its dominance of Canadian film Thursday night after Incendies cleaned up at the Genies, taking eight trophies, including best film and best director for Denis Villeneuve.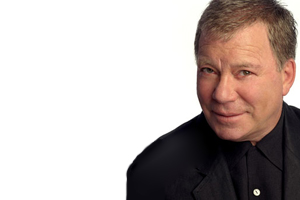 Shatner to host Genies
The one and only William Shatner will be at The National Arts Centre in Ottawa on March 10 to host the 31st Annual Genie Awards.