Genie Awards
Music acts and big names figure in entertaining new Genies
Kirstine Stewart and Helga Stephenson (pictured) talk to Playback Daily about setting the stage for an engaging awards show that includes big-name presenters and a multi-platform strategy to reach viewers.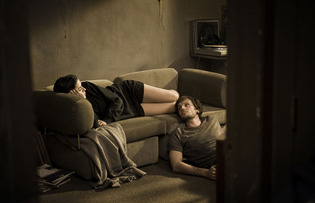 Anne Emond's Nuit #1 to receive Claude Jutra Award
The tribute from the Academy of Canadian Cinema & Television continues the dominance of Canada's film awards by Quebecois directors.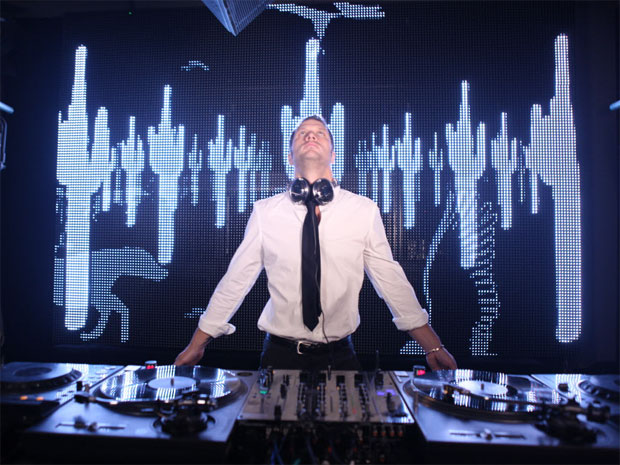 Cafe de flore, A Dangerous Method lead the field for Genie Awards
The Academy of Canadian Cinema and Television unveiled nominations Tuesday for Canada's film awards, to be handed out on March 8 in Toronto.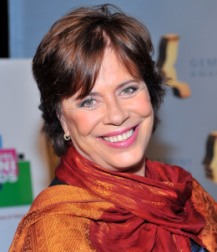 ACCT modifies Genie rules, releases 2012 date
Reduced entry fees in two categories and wider eligibility for feature films are two of the changes made for the 32nd edition of the awards.