Geminis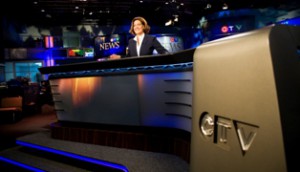 CTV News reaps nominations on return to Canadian TV awards
The national news organization, which withdrew from the Geminis in 2006, tested the waters at the inaugural Canadian Screen Awards by submitting CTV News, but not local news, shows for consideration (Lisa LaFlamme on CTV National News pictured).
ACCT unveils Canadian Screen Awards
Martin Short is to host the March gala event that replaces the Geminis and Genies and reflects the evolution of the domestic entertainment industry, organizers say.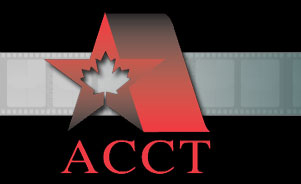 Geminis and Genies folded into single industry event
The consolidated industry event, slated for March 2013, will now include English-language TV and digital awards with the English and French-language film competition.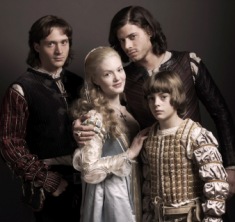 Geminis to introduce best international drama competition
The rule change follows industry criticism that European costume dramas like The Borgias (pictured), The Tudors and Pillars of the Earth dominated Canada's TV awards in recent years.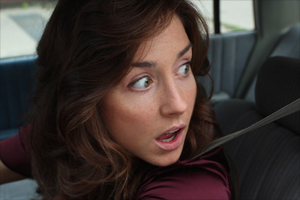 Cogeco Fund announces 20 recipients
CBC/SRC programming wins big as the latest round of funding is announced.
Less Than Kind wins big on final night of Geminis
The team behind Less Than Kind has proven again they know funny, snapping up a trio of trophies at the Gemini Awards broadcast gala in Toronto Saturday night.
Geminis see stars for 25th
The Geminis are rolling out the talent for the 25th annual award show – including Elvis Costello, Feist and Ron Sexsmith.
Guns shoots to the top at Geminis, night two
Guns was the big winner at the 25th Gemini Awards on Wednesday night, as the CBC drama mini-series snagged five trophies.
Olympic consortium takes first night of Geminis
The CTV-Rogers consortium that broadcast the 2010 Winter Olympic Games from Vancouver grabbed six Gemini trophies Tuesday night for TV sports coverage, while the CBC dominated the TV news and information categories.