Gave Lindo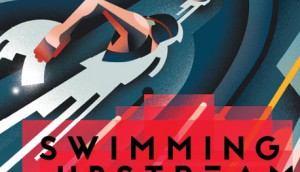 The future of Canadian cinema in an OTT world
From Playback magazine: As the streaming revolution continues to reshape the map, filmmakers and producers are left to figure out where they fit into an ever-changing market.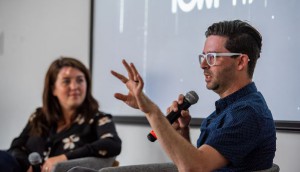 Photo gallery: T.O. WebFest 2019
Executives like Aron Levitz, Gave Lindo and more came out to speak to attendees at the annual digital festival.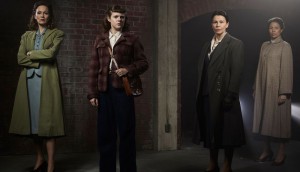 How big data is changing the commissioning game
Data around audience viewing habits is playing an increasingly vital role in today's commissioning landscape for broadcasters and platforms.
CBC shows off its new Gem
The pubcaster has relaunched its OTT offering under a new brand, and announced a deal with Wattpad to mine IP that can be developed for the service.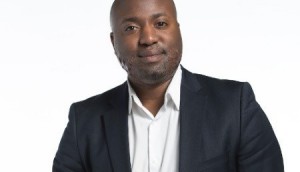 CBC ups Gave Lindo to exec director of OTT
Lindo will spearhead the pubcaster's OTT content strategies and oversee its slate of original digital content for all platforms.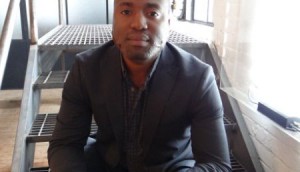 Reelworld's Gave Lindo moves to CBC
The former executive director of the Reelworld Film Festival joins the programming team under Sally Catto.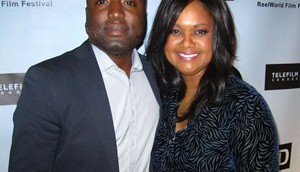 Gave Lindo named ReelWorld exec director
The former deputy director of business and rights at CBC is now head of all ReelWorld operations, including the annual festival. (Lindo and ReelWorld founder Tonya Williams pictured.)