Gary Slaight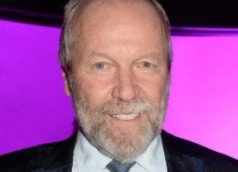 In brief: Gary Slaight to be honoured with 2018 Humanitarian Award
Plus: The Breadwinner nabs a Humanitas Prize nomination and the Manitoba government makes a $750,000 investment in the local sector.
Eugene Levy, Gary Slaight join the CFC's board of directors
Pat Di Bratto of Holt Renfrew and RBC exec George Lewis are also newly appointed to the organization's board (Levy, Slaight pictured top).
Industry unites in celebration of talent at Playback Hall of Fame
Media and entertainment industry vets, including Atom Egoyan and Sarah Polley (pictured), and up-and-comers came together for the annual celebration Friday.
Swarovski Humanitarian Award 2012: Gary Slaight
The founder of Slaight Music and overseer of the Slaight Family Foundation is to be recognized for his charitable work during the Playback Canadian Film and TV Hall of Fame ceremony Sept. 21.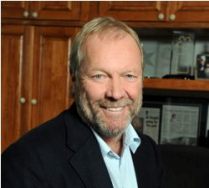 Gary Slaight joins ACCT Board of Directors
Slaight's appointment follows the ACCT's annual general meeting, in which it also discussed forming a national advisory council to ensure regional representation.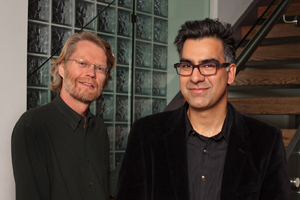 Angel investors stay put with Michael MacMillan-era GlassBox TV
Michael MacMillan has pulled in new angel investors as he takes takes control of GlassBOX Television. And he's convinced key existing angel investors to stick around for a bigger payout down the road.