Garry Chalk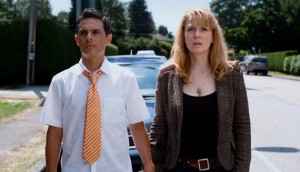 Indiecan acquires Patterson's Wager
The indie film distributor has picked up the Canadian and U.S. rights for the debut feature from O. Corbin Saleken.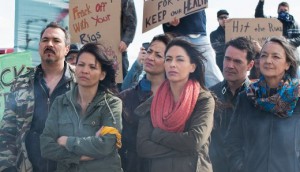 Cameras roll on fifth season of APTN's Blackstone
The latest cycle from Prairie Dog Film + Television is shooting in Edmonton through June 2015.
APTN Blackstone drama adds cast for third season
John Cassini, Tinsel Korey (The Twilight Saga) and Cheri Maracle join the ensemble drama about tumultuous lives on the fictional Blackstone First Nation Reserve.
Alliance Films to release Big Hairy Movie
The buddy comedy stars Robin Nielson, Viv Leacock and James Wallis, and is shooting in Vancouver and Fernie, B.C.