FXX Canada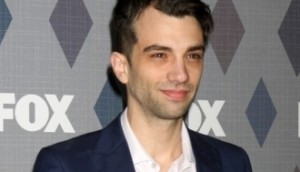 FXX renews Man Seeking Woman
The comedy, starring Canadian Jay Baruchel (pictured), will go to a third season.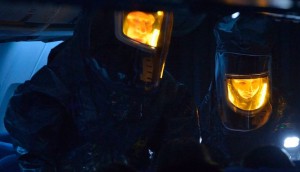 Second season renewal talk surrounds The Strain
Playback has learned that an official announcement from FX Networks to renew the Toronto-shot vampire virus drama is imminent.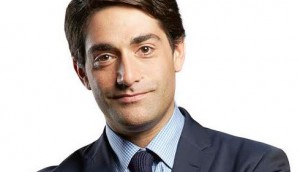 Rogers Media launches FXX Canada
Hayden Mindell, Rogers Media VP of TV programming and content, says the new channel will skew younger with a focus on scripted comedy.
Rogers Media to launch FXX Canada on April 1
The youth-skewing network licensed from FX Networks will join FX Canada on Rogers' specialty roster.
FX orders Toronto-shot The Strain to series
The 13-part FX vampire drama will shoot locally as Rogers Media gets set to launch FXX Canada in January 2014.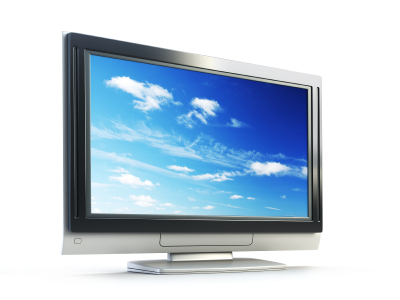 FX Productions has Canada in mind when developing original series
Two upcoming FX series, the movie-to-TV adaptation Fargo and the Guillermo del Toro drama pilot The Strain, will be shot in Canada.