FX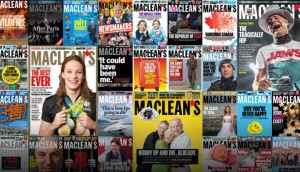 Rogers' big magazine sale puts media revenue down for Q2
Excluding the titles it sold to St. Joseph Communications, Rogers said media revenues were flat, with strong numbers from Sportsnet.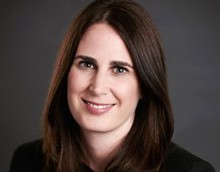 Programming profile: FX
EVP of series development Gina Balian on the net's anthology-heavy strategy and how it is tapping creators from outside the traditional TV model to tell stories.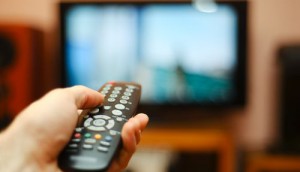 Upfronts '16: Rogers greenlights three originals
Two new series are set for City while the third is a scripted commission for Viceland. (Updated.)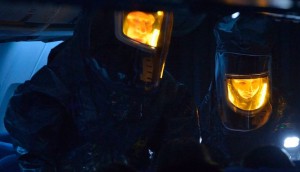 The Strain renewed at FX, booked for T.O.
The vampire-virus drama, which airs on FX, will return to Ontario for its third-season shoot.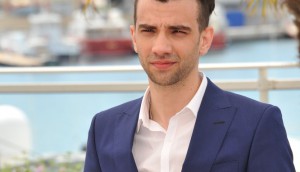 FX renews Toronto-shot Man Seeking Woman
The renewal follows the pilot and first season of the Jay Baruchel-starring comedy being shot in Toronto.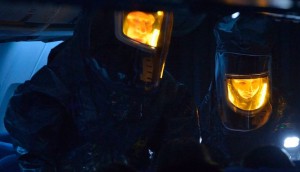 Why FX is changing the way it reports ratings
Details behind the decision at the U.S. arm of the network to no longer report overnight numbers for its scripted programs, beginning with The Strain.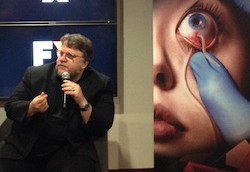 2014 Upfronts: Heading north isn't a 'strain' for FX
FX original programming president Eric Schrier and director Guillermo del Toro (pictured) discuss what keeps them coming back to shoot in Canada.
Canada's VFX magic recognized by Hollywood at Spark FW 2014
Hollywood talent headed to the Spark FW 2014 conference include John Knoll and Steve 'Spaz' Williams of Industrial Light & Magic. (Pacific Rim pictured)
Rogers Media to launch FXX Canada on April 1
The youth-skewing network licensed from FX Networks will join FX Canada on Rogers' specialty roster.
FX orders Toronto-shot The Strain to series
The 13-part FX vampire drama will shoot locally as Rogers Media gets set to launch FXX Canada in January 2014.
MIPCOM13: FX's Fargo miniseries to shoot in Alberta (Exclusive)
The 10-episode miniseries, based on the 1996 Oscar-winning movie from the Coen Brothers, had earlier scouted Manitoba before opting for Alberta's locations, subsidies and crew availability.
CTV and FX order 90 more episodes of Anger Management
The Lionsgate writers room has already penned new episodes of the comedy sitcom, to be produced in September and shopped to international buyers at MIPCOM.