FX Canada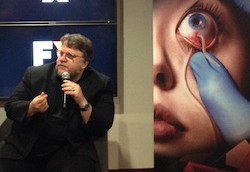 It's official: Toronto-shot The Strain returning for season 2
The 13-episode order for the vampire horror-drama from Guillermo del Toro and Carlton Cuse was the subject of recent fan speculation.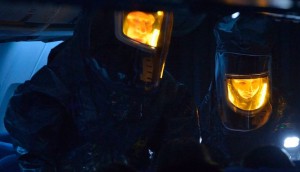 Second season renewal talk surrounds The Strain
Playback has learned that an official announcement from FX Networks to renew the Toronto-shot vampire virus drama is imminent.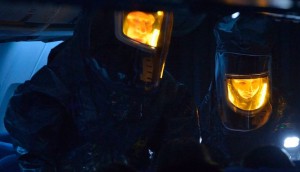 Why FX is changing the way it reports ratings
Details behind the decision at the U.S. arm of the network to no longer report overnight numbers for its scripted programs, beginning with The Strain.
FX to shoot Jay Baruchel comedy in Toronto
The U.S. cable network will see the 10-episode first season shot in Toronto after shooting the pilot in the city earlier this year.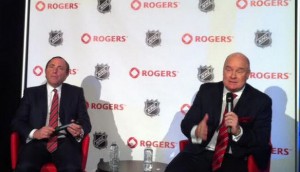 Rogers unveils first NHL programming details
The media co announced it will expand Saturday night coverage, introduce younger-skewing Sunday night events and build a new NHL studio as part of its blockbuster deal.
FX orders Toronto-shot The Strain to series
The 13-part FX vampire drama will shoot locally as Rogers Media gets set to launch FXX Canada in January 2014.
Why Ottawa's cable unbundling bid threatens more carriage disputes
Ahead of the government's throne speech late Wednesday, there were predictions of higher prices for consumers and more carriage disputes should pick-and-pay pricing be federally mandated.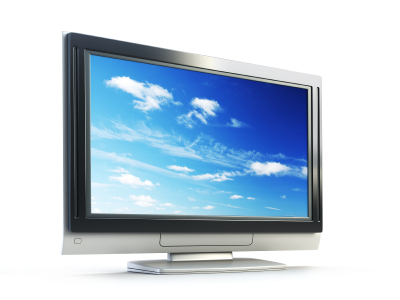 FX Productions has Canada in mind when developing original series
Two upcoming FX series, the movie-to-TV adaptation Fargo and the Guillermo del Toro drama pilot The Strain, will be shot in Canada.
FX Canada cherrypicks 11 new series from FX Networks slate
As FX Networks ramps up its series and pilot-production slate, Rogers Media has acquired 11 new series from its American supplier for FX Canada (returning series The League pictured).
All My Children, One Life To Live to FX Canada
The specialty channel becomes the only North American broadcaster of the iconic soap revivals.
Rogers to air Vuguru series on mobile, online
Season two of digital series The Booth at the End will be available online via Citytv.com and Rogers Anyplace TV, and via the Citytv app starting Aug. 6.
FX Canada, CityNews expand reach to Cogeco Digital TV
The networks (FX Canada pictured here) became available on the digital TV provider Tuesday, as Rogers continues its strategy to compete nationally.