Fuse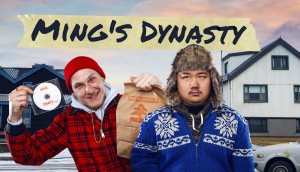 Fuse boxes up Ming's Dynasty
The digital series from creators Calwyn Shurgold, Antony Hall and Julian De Zotti will make its U.S. linear debut next month.
Ex-CTV exec Brad Schwartz to head up TV Guide Network
The appointment was made by CBS and Lionsgate, which run the U.S. channel.
Fuse to air Cock'd Gunns on Friday nights stateside
The deal marks the latest international sale for the faux mockumentary about an inept heavy metal band from Tricon Film & Television.
Carly Rae Jepsen cleans up at 2012 MMVAs
Giant Toronto street party drew TV performances from Nelly Furtado, Hedley, Justin Bieber, LMFAO and Katy Perry that aired live on MuchMusic in Canada and Fuse in the U.S.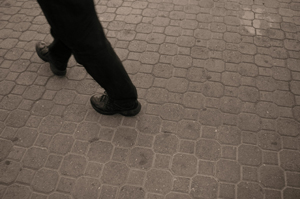 Brad Schwartz to Fuse in the U.S.
In his new role at Fuse, Schwartz will expand development of new original programming for the music-driven TV channel, increasing coverage of live events and growing the Fuse brand.