funding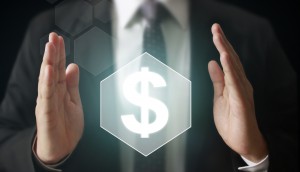 Canadian copros score Eurimages coin
Elia Suleiman's It Must be Heaven and Canada/France/Belgium copro Pompeii walked away with a portion of the funding.
CMF and Wallonia renew digital media incentive
Riftworld: Chronicles spin-off mobile game Riftworld: Heroes previously received funding from the copro and codevelopment program in November 2015.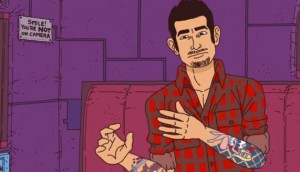 IPF invested $1.95M in web series in 2017: report
The fund backed 10 English-language web series, such as People Watching, and five French-language projects.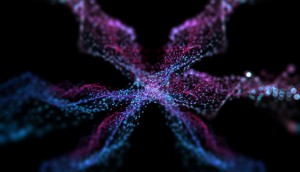 The Future of Media: [Block] Chain reaction
Groupe Media TFO wants to reinvent the royalty model by using blockchain to provide more reliable real-time content consumption stats.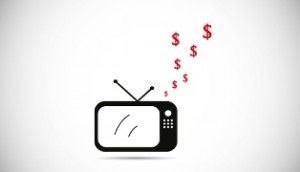 Keshet launches $55M drama fund
The Israel-based global content producer/distributor is looking to support high-end film and TV for the international market.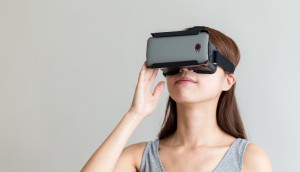 Storyhive dives into VR
Thirteen projects from Alberta and B.C.-based filmmakers received support through the funder's inaugural Immersive Edition program.
CMF, Luxembourg launch $1.8M copro incentive
The two-year audiovisual codevelopment and coproduction agreement is open to TV and digital media projects.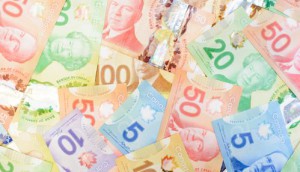 Quebecor Fund selects two films to share $380K
A Daniel Grou-directed mafia drama from Attraction Images and Caramel Films is one of the projects funded through the Film Production Assistance Program.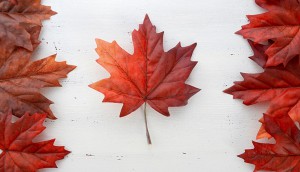 Heritage reviewing funding policies in wake of harassment allegations
The government said it stands with creators in saying there can be zero tolerance for abuse.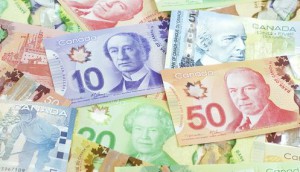 CMF launches new funding program
Web series in search of second-season funding get a boost, with a new program dedicated to financing drama and youth programs.
Telefilm invests $4M in 18 productions
The list of under-$2.5M projects to receive support from the financier include Deanne Foley's Relative Happiness (Foley pictured) and Guy Maddin and Evan Johnson's Seances project.
CMF invests $8.9M in 31 projects
The Canada Media Fund invested $1.3 million in Aboriginal program projects, $2 million in the diverse languages program, and $5.6 million in 18 Francophone minority projects.