Frontières
Annick Mahnert takes Frontieres reins as it pivots
The genre industry initiative has also shifted its annual International Co-Production Market online.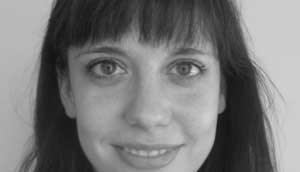 Frontieres executive director to depart
After six years of leading the genre industry initiative, Lindsay Peters will exit the organization this week.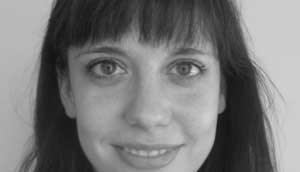 Building new Frontieres for women in genre film
Executive director Lindsay Peters discusses the growth and successes of the genre market's programs for women and emerging talents. Fantasia brings Frontieres market to Brussels
The Montreal genre festival's co-production market format will debut at the European festival in April 2014.
Gaiam Vivendi snags U.S. rights to Dead Before Dawn 3D
TIFF also saw two projects first pitched at the Fantasia International Film Market move forward in Toronto.
Fantasia drawing 250 industry professionals: Organizers
The Montreal event will host an international co-production market later this month.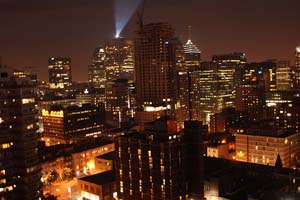 Montreal's Fantasia genre fest launches coproduction market
The Frontieres international coproduction market will look to get genre film concepts from Canada, Europe, Scandinavia, Australia and the U.S. into production.