Frontieres International Co-Production Market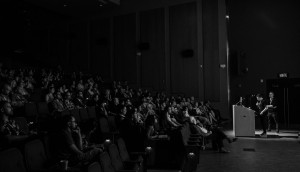 Trio of Canadian titles among Frontieres copro market picks
Lest We Be Devoured, an in-development project from PG: Pyscho Gorman producer Peter Kuplowsky, is one of 10 projects taking part in July's virtual program.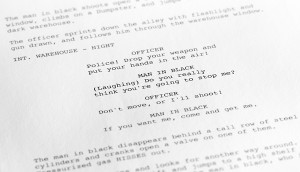 Frontieres adds Canadian projects to official selection
Fantasia's international copro market for genre projects has also added a new pitch and development session for emerging filmmakers from the Arctic.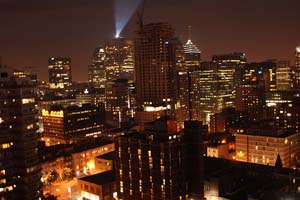 Fantasia genre festival unveils co-production forum lineup
Canada has four projects in the co-pro forum, including Bruce McDonald's Pontypool Changes, and Pork Chop, by director Sid Zanforlin.