From Page To Screen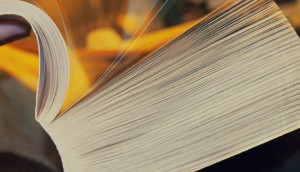 White Pine Pictures options Kim Moritsugu novel
The Toronto prodco is adapting the dark comedy The Showrunner as a scripted television series.
Other people's stories: How Canadian producers turn books into film and TV winners
This is where it all starts: Playback Daily reports from the OMDC's Page to Screen mixer, where publishers pitch books and producers pitch themselves.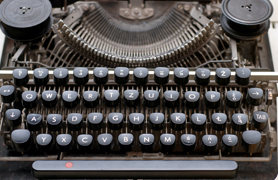 OMDC puts producers on fast-track to screen adapations
Relationships mean everything in film and TV, and match-maker OMDC's From Page To Screen mixer is where many start.