Fresh One Productions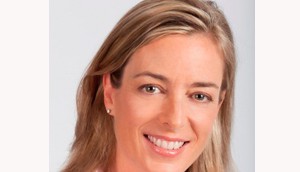 BBCWW to shop Pressure Cooker internationally
The Bristow Global Media-Fresh One Productions cooking competition series will be distributed internationally by BBC Worldwide. (Pictured: Julie Bristow)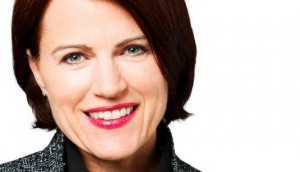 Bringing Walmart in the W Network kitchen
Lynn Chambers, Corus' VP of client marketing, on why working with the retail giant made sense for its new game show Pressure Cooker.
Giles Coren back on W as Pressure Cooker co-host
The controversial London Times restaurant critic and TV host is the tasting expert for the culinary competition series from Bristow Global Media.
Ex-CBC exec Julie Bristow launches Bristow Global Media
The new venture will explore branded content opportunities with GroupM Entertainment, while also developing a two-way creative relationship with Jamie Oliver's Fresh One Productions (Bristow pictured).