Fred Fuchs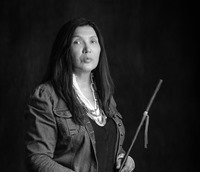 Loretta Todd's Monkey Beach rolls in B.C.
The filmmaker's first full-length narrative feature, which stars Adam Beach and Grace Dove, is produced by her Mama-oo Pictures shingle and Reunion Pacific Entertainment.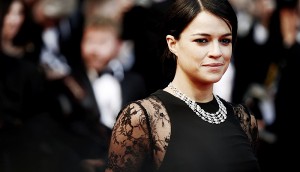 Production underway on Milton's Secret
Casting details were also revealed by the producers Thursday, including the addition of Michelle Rodriguez (pictured) and David Sutcliffe.
Milton's Secret secures star cast
Donald Sutherland will star in the coming-of-age drama, to be produced by Buck Productions, Riverside Entertainment and Hulo Films.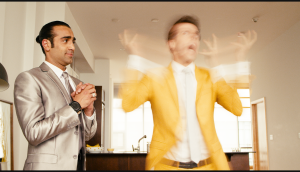 Anxietyville gets hybrid format release
Xenophile Media's Patrick Crowe on why the producers are releasing Anxietyville as both a web series and feature film.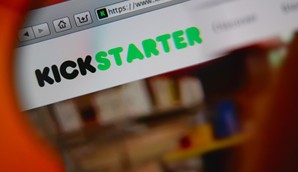 Fred Fuchs turns to Kickstarter for TV sci-fi drama
The veteran Canadian coproduction producer will look to raise an initial $90,000 in September to help get a project about a 20th century inventor off the ground.
Production begins on Transporter – The Series
Principal photography on the second season of high-speed thriller has commenced in Toronto.
TMN, Movie Central order more Transporter: The Series
The Canada-France coproduction will start filming in Europe in late February, followed by a shoot in Toronto.
Update: Transporter adds new showrunner
After HBO/Cinemax bows out, the Canada-France copro is back to the drawing board developing a second cycle with X-Files exec producer Frank Spotnitz for HBO Canada and France's M6 network.
Tony Wosk joins Berkshire Axis Media
The production and distribution exec is the latest hire as the Toronto-based company continues to build its executive team.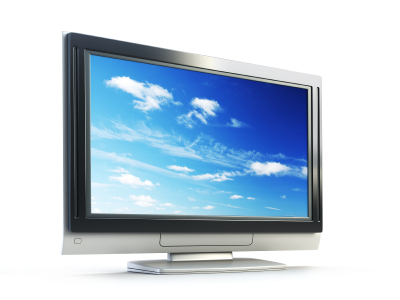 Fred Fuchs pacts with Berkshire Axis Media
The international coproduction guru has inked a first-look deal to bring new TV projects to John Carbone's production shingle.
City adds Eva Longoria-starrer Mother Up! to Canadian comedy lineup
The 13-episode primetime animated series is co-produced by Bardel Entertainment and Breakthrough Entertainment (Longoria pictured), and will land on Hulu stateside.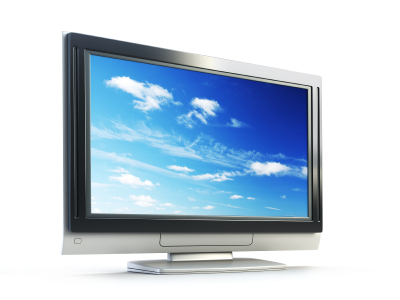 CTV's Brett Burlock to lead Take 5 Development
Take 5 Productions' new TV division will focus on developing Canadian content, created by Canadian talent.