Freaks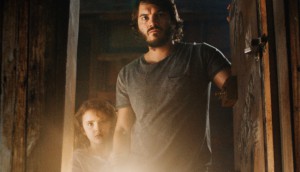 TIFF '18: Well Go USA takes Freaks
The U.S. distributor grabbed rights to Zach Lipovsky and Adam Stein's sci-fi thriller for multiple territories in a seven-figure deal.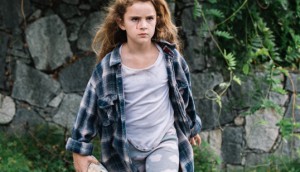 From reality TV to TIFF premiere: Adam Stein and Zach Lipovsky
After meeting on Steven Spielberg's reality series On the Lot, the filmmakers teamed up to co-direct sci-fi thriller Freaks.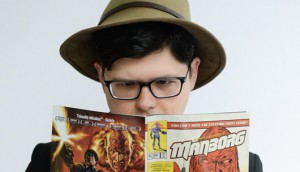 TIFF '18: Peter Kuplowsky makes his mark on Madness
The sidebar programmer discusses his interpretation of what a Midnight Madness film can be, and why he's looking forward to the Talent to Watch pipeline.