Frantic Films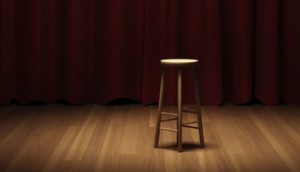 CBC acquires Comedy on the Edge format
Frantic Films will produce the comic take on small towns in economic decline for the pubcaster, to debut in early 2015.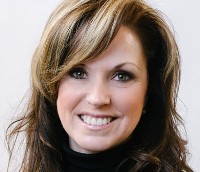 Frantic Films' Shelly Tyler joins National Screen Institute
In her new role, Tyler (pictured) will oversee the NSI Features First and NSI Totally Television programs.
Syndicado inks international distribution partnerships
The Toronto-based VOD aggregator and distributor has inked partnerships with Winnipeg's Frantic Films, L.A.'s Level 33 Entertainment and Zurich's First Hand Films to digitally distribute titles domestically and internationally.
Frantic seals first-look deal with comedy producer Pamela Thomas
The Winnipeg- and Toronto-based indie producer is building its comedy production expertise through the deal with the Kids in the Hall co-producer (Frantic's Men With Brooms pictured).
Brenda Greenberg named Frantic Films script development chief
An industry veteran, Greenberg's (pictured) credits include series Kenny vs. Spenny, Being Erica and Street Legal.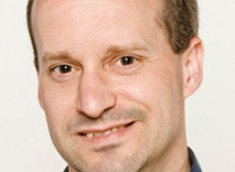 Frantic Films and Mid Canada create Frank Digital
The Winnipeg companies have merged their commercial TV divisions, with Chris McIvor (pictured) becoming CEO of the combined entity.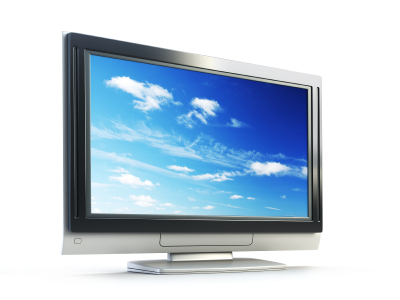 NSI announces Lifestyle Series Producer course participants
Companies including Paperny Entertainment, Architect Films and Cineflix nominated candidates to take part in the training program, part of a push for more skilled Canadian factual and lifestyle series producers.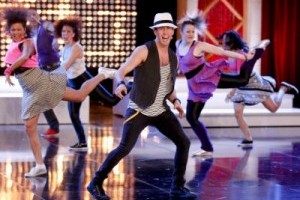 Canadians show global reach on factual awards shortlist
Canada Sings, Dinner Party Wars and Arab Rap are among the nominated Canadian programs in Realscreen's 2012 awards, which will be handed out in Santa Monica on May 30.
Frantic Films delivers the Verdict web drama
The online series, created by Tammy Marlowe Johnson (pictured) and to debut April 4, will feature a weekly trial that web audiences judge using mobile phones and social media.
UK producer joins Frantic Films as factual development VP
Bernard Periatambee has worked as a development exec at Twofour Broadcast, and most recently with London-based Crackit Productions.
Cineflix Rights seals North and Latin America deals
CNBC, HGTV, Discovery Latin America, MGM Latin America and Smithsonian Networks are among the nets to ink deals with the distributor.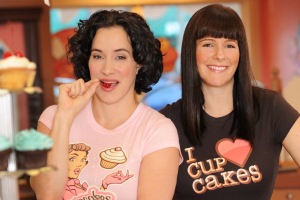 Cineflix Rights sells 200-plus hours to Discovery
Force Four Entertainment's Cupcake Girls and Frantic Films' Rags to Red Carpet are amongst the programming sold to Discovery Communications channels.