Frantic Films
IFC says yes to more Baroness
Season three of the all-female sketch comedy series is currently in production.
Baronesses get to work on season three
The all-female original comedy, produced by Frantic Films, has been a hit online, with a recent sketch racking up seven million views on Facebook.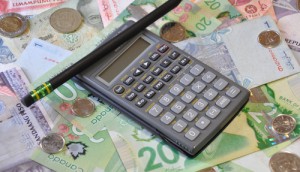 Kew Media looking at scripted, talent management companies
CEO Steven Silver said the company is on its way to becoming one of the world's leading "super media indie companies" as it reported Q2 revenues of $41.5 million.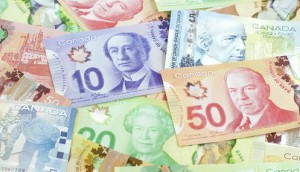 Kew Media eyes 'steady pipeline' of acquisition opps
According to its Q1 results, the company has $32 million in cash, $18.5 million in available borrowings and $90.9 million in shareholders' equity.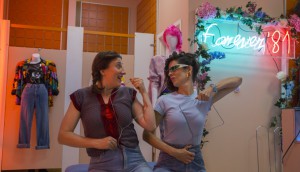 Baroness von Sketch picked up by IFC
The U.S. network will begin airing seasons one and two of the half-hour comedy this summer.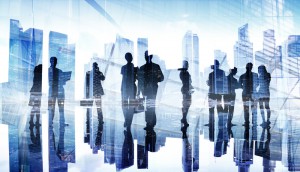 Kew Media shareholders approve transactions
The company is expected to complete its acquisitions of five Canadian prodcos, including Bristow Global Media, Frantic Films and Our House Media next week.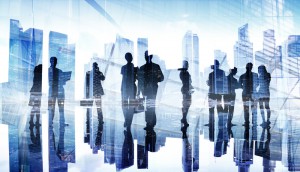 Kew Media to pursue further acquisitions
There are 16 other potential deals in the works as the media co seeks to tackle TV for an SVOD world.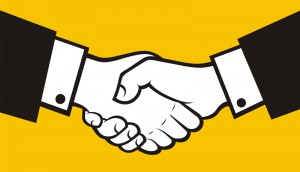 Frantic Films, BGM among six to be acquired by Kew Media
Under the proposed transaction, Kew will bring a number of Canada's most prominent unscripted and branded-content producers under its umbrella.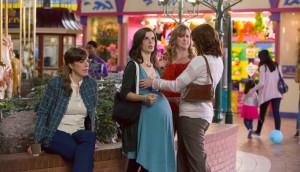 Inside Baroness von Sketch Show's digital domination
How the all-female sketch comedy TV series has capitalized on social buzz.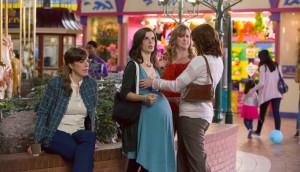 Baroness von Sketch, Still Standing renewed at CBC
The Frantic Films shows will return for new seasons in 2017. (Baroness pictured.)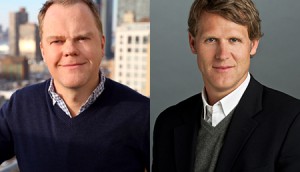 Loud, Frantic Films ink strategic deal
Loud TV has secured a strategic development and production deal with Winnipeg- and Toronto-based production outfit Frantic Films. (Pictured L-R: Loud TV's Nick Rigg, Frantic Films' Jamie Brown)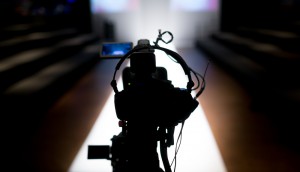 CBC, Banijay's Format Incubator greenlights first pilot
Production on the Frantic Films' pilot is currently underway, and will air in March 2016.