Frankie Drake Mysteries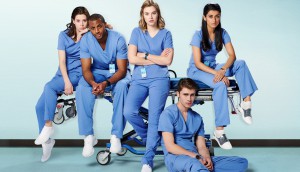 Scripted series ramp up in Ontario, but industry remains shackled by insurance impasse
Promising signs emerge as Nurses, Murdoch and others return, however concern is rising that the majority of projects will be pushed to 2021 if there's no insurance solution by September.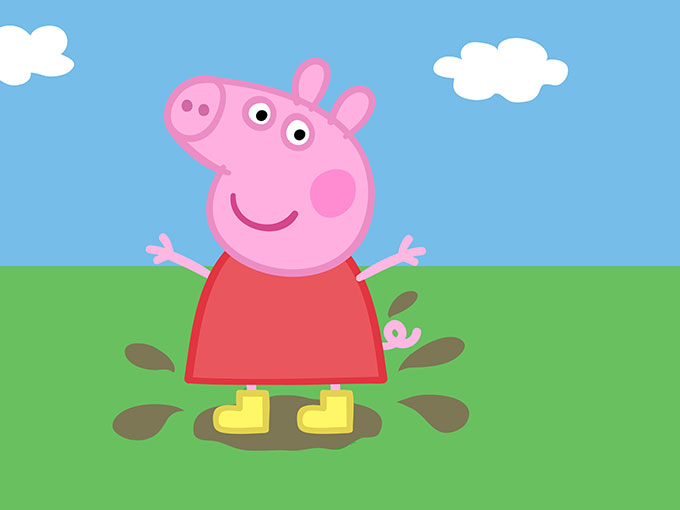 Deals: eOne, Boat Rocker, Kew Media Distribution
Boat Rocker Media's Platform One inks a first-look deal, while eOne names a South Korean licensing agent for Peppa Pig and more.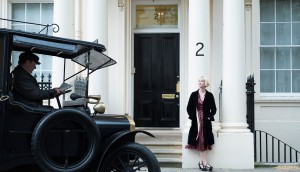 Frankie Drake Mysteries back in business in Ontario
Production on the Shaftesbury series began in the U.K. last month and continues in Ontario until the fall.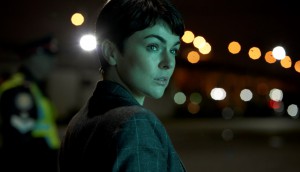 Coroner, Burden of Truth among raft of CBC renewals
The pubcaster has renewed 10 original series heading into Canadian Screen Week.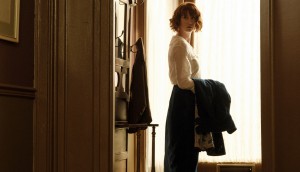 Ovation picks up two seasons of Frankie Drake
Season one of the Shaftesbury-produced drama debuts on the U.S. network in June 2019.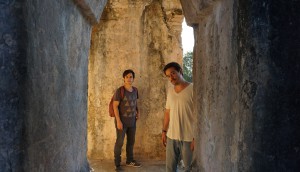 Deals: Serendipity Point, Gusto Worldwide, Indiecan
YouTube Premium nabs Serendipity Point Films' copro Museo, Indiecan Entertainment picks up Corey Stanton's first film, and more.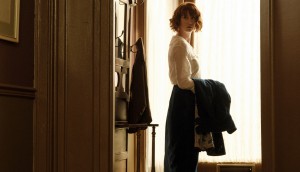 In brief: Eugenio Perez boards Brain Power's Beatrix and Peter
Plus: ACTRA Toronto honours Frankie Drake and Tonya Williams with Sandi Ross Awards and Nomadic-produced comedy The Detour rolls in Vancouver.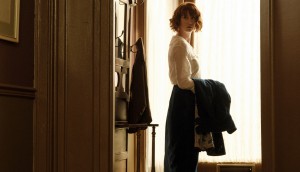 Kew Media inks deals for Frankie Drake, Bellevue
The Toronto-based distributor has signed deals with broadcasters across Central and Eastern Europe.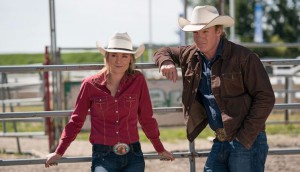 CBC renews Heartland for another ride
Produced by Calgary's Seven24 Films and Dynamo Films, the family drama will return for a 12th season.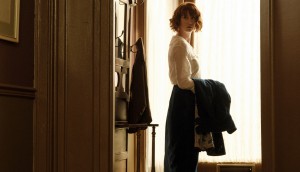 Frankie Drake Mysteries heads to season two
CBC has commissioned 10 new episodes of the detective drama, produced by Shaftesbury.