Frank Siracusa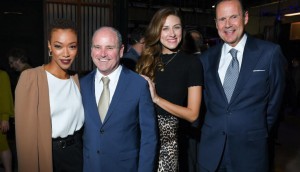 CBS throws open the doors to new Mississauga studio
Once it is fully operational, the 260,000-square-foot space will feature six sound stages, in addition to production offices and support facilities.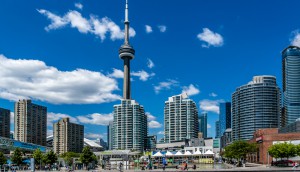 Updated: CBS to open Toronto studio facility in 2019
John Weber and Frank Siracusa, who will manage the new facility, tell Playback how the deal came together and what it will mean for their business.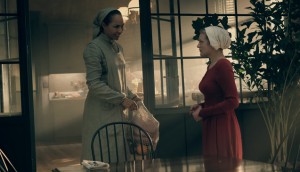 Take 5, Whizbang and J. Miles Dale snag PGAs
Toronto-shot projects The Handmaid's Tale and The Shape of Water continue to claim high-profile prizes with their respective wins at the Producers Guild of America Awards.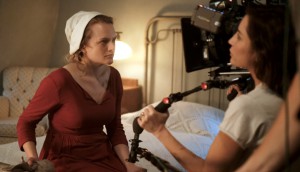 Hulu renews The Handmaid's Tale
The Toronto-shot series' sophomore season has also been picked up by Bell Media's Bravo.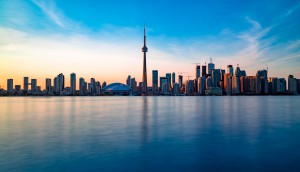 MGM, Skydance's Condor confirmed for T.O.
The TV series is service produced via John Weber and Frank Siracusa's Take 5 Productions/Whizbang Films partnership.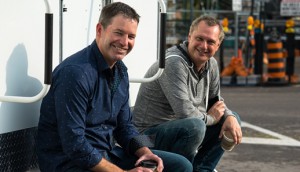 Best of the Year: Take 5 Productions/Whizbang Films
How the Toronto companies are bringing U.S. drama series (and dollars) north of the border.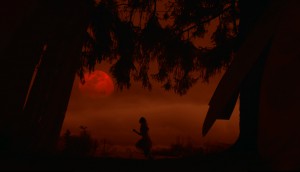 Coming Soon: Hellions
Whizbang Films' Frank Siracusa talks about the distribution strategy behind Bruce McDonald's Hellions, which hits theatres and iTunes Friday.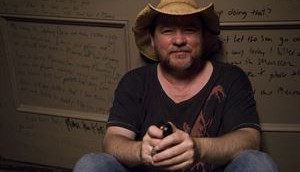 IFC Midnight takes U.S. rights to Hellions
Bruce McDonald's Halloween horror thriller debuted at Sundance.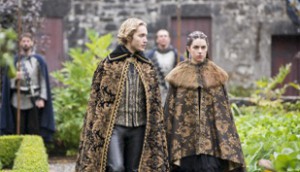 Two new CW season pickups for Take 5, Whizbang
Playback joins the the prodco's two returning CW dramas on set at Cinespace Kipling to discuss how how the series came north to shoot.
Robert Patrick joins Hellions cast
The Terminator 2 actor (pictured) joins Bruce McDonald's latest feature, now in production in Toronto.
Cameras roll on Bruce McDonald's Hellions
Rossif Sutherland, Chloe Rose and Rachel Wilson round out the cast for the latest genre pic from the Pontypool director (pictured).
Paul Gross to exit Whizbang Films
The founding partner of the Canadian indie said in a statement that he will "concentrate [his] energies on a few select projects."