Frank Giustra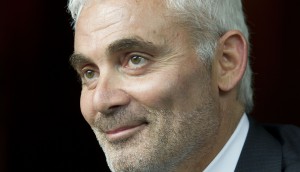 VIFF '18: Frank Giustra on the journey that led to his new doc
The Lionsgate founder and philanthropist discusses producing Debra Kellner's feature documentary Inside My Heart and his plans for more film projects.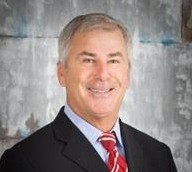 Dennis Miller joins Thunderbird's board of directors
Miller (pictured) will also serve as a strategic advisor to the Vancouver-based company.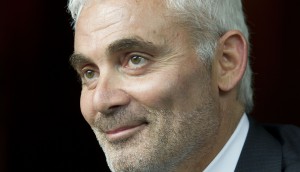 Frank Giustra to recieve VIFF Screen Industry Builder prize
The award, to be presented for the first time this year at VIFF, recognizes individuals who have made outstanding contributions to B.C.'s screen-based industry.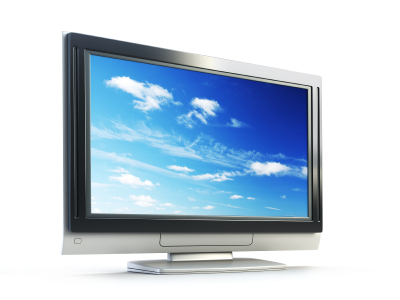 Kevin Costner inks first-look TV deal with Sea to Sky Entertainment
The Hollywood actor's production shingle, Treehouse Films, will develop and produce scripted programming for the joint venture between Lionsgate and Thunderbird Films.
Lionsgate reunites with founder Frank Giustra for TV venture
Sea to Sky Entertainment will be jointly managed by the indie filmed entertainment studio and Vancouver-based Thunderbird Films, to develop TV shows for international broadcast and cable networks.