François Girard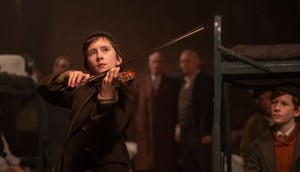 Girard's The Song of Names to close San Sebastian
The drama starring Clive Owen and Tim Roth will make its international premiere.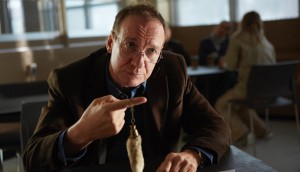 TIFF '19: Francois Girard, Semi Chellas films land gala premieres
The movies are joined by Atom Egoyan's Guest of Honour, which will bow on the special presentation roster.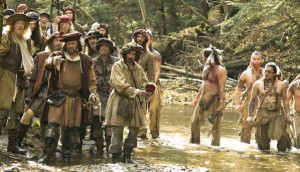 Hochelaga does not advance in Oscar race
The Max Films-produced feature from director Francois Girard didn't make the short list for best foreign-language picture.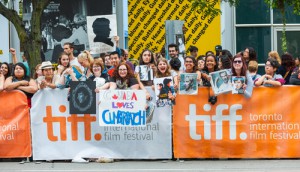 TIFF '17: Hochelaga to world premiere in gala screening
The Toronto festival unveiled the second-wave of lineups for its Masters, World Cinema and Primetime programs, as well as added six gala premieres and 32 special presentations.
CFC and Cirque offer live event masterclass
Appealing to filmmakers who have moved into live production, the CFC has teamed up with Cirque du Soleil for a new series of masterclasses.