Francois Delisle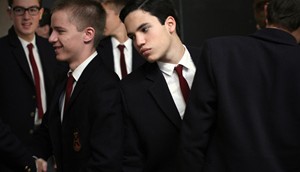 Will Chorus, Corbo cash in on Berlinale plays?
Francois Delisle and Mathieu Denis on romancing foreign festival audiences to generate buzz for Canadian and international commercial releases (Corbo pictured).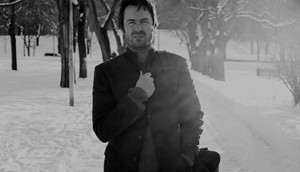 Blog: Francois Delisle on bringing Chorus to life
Sundance blogger Alan Bacchus talks to the director about writing, financing and finishing his sixth feature (Chorus pictured).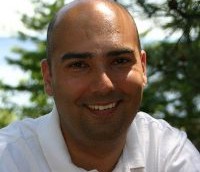 Blog: Sundance '15 marks record year for Canada
Blogging for Playback from Sundance, Alan Bacchus (pictured) looks at Canada's recent successes at the festival and how it might bode for this year's record presence.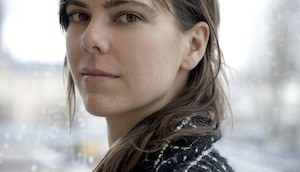 Chorus, The Amina Profile to screen at Sundance
As well, Insight Productions and Scythia Films will each have coproductions in competition at the 2015 edition of the famed Utah festival. (The Amina Profile's Sophie Deraspe pictured.)
Telefilm Canada wagers $3.7 million on five Quebec films
The bets are on the latest films by Micheline Lanctot, Carole Laure, Francois Delisle, Yves-Christian Fournier and a 3D film from Jean-Francois Pouliot and Francois Brisson.
Three Canuck films make Sundance lineup
The documentary Stories We Tell, (pictured), and scripted thrillers and dramas S-VHS and The Meteor will be shown in out-of-competition sections of the annual festival in Utah.
Theatrical/VOD release for Quebec film
FunFilms Distribution has a novel way to release Francois Delisle's Deux fois une femme into the Canadian market: a simultaneous theatrical and VOD bow on October 29.