Framestore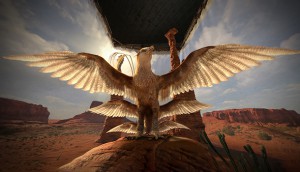 In Brief: Montreal's new VR studio; CFC honours Conquering Lion
Global creative studio Framestore is expanding its operations in Canada, APTN launches two new series, plus more news.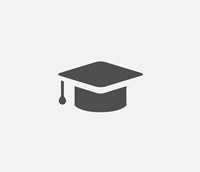 Framestore, Campus ADN partner to foster Montreal talent
In a bid to boost the local VFX talent pool, the studio and training facility have developed a 2D training program.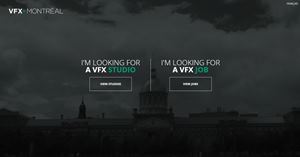 Quebec VFX studios launch promotional website
Local studios look to woo local and foreign producers, even as the province cuts film subsidies.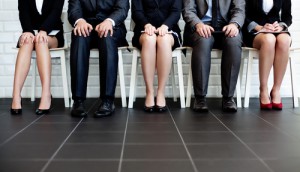 Quebec streamlines processing for hiring foreign VFX artists
The Quebec government is making it easier for visual effects and video game producers to recruit foreign artists for seasonal work.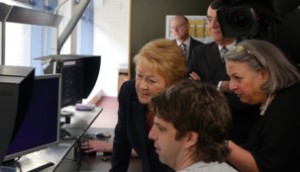 VFX co Framestore expands with Montreal launch
The London-headquartered company cited the city's creative and tech base and Quebec's tax credit as reasons to open the new studio, which will handle a "significant proportion" of the company's 2013 VFX work.