Foundation Features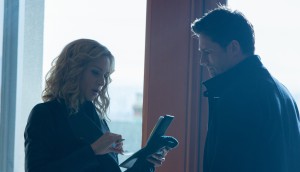 Motive to end after season four
The final season will return to Bell Media's CTV channel on March 22.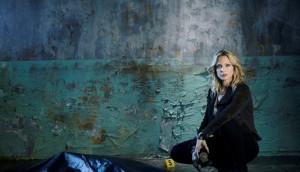 Cameras roll on Motive season four
Showrunner Dennis Heaton chats with Playback Daily about keeping the series fresh as production gets underway in Vancouver on 13 new episodes.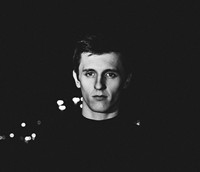 Violent, Motive take home top prizes at 2015 Leos
Violent director Andrew Huculiak (pictured) also took home a best directing award, with Motive picking up prizes for best dramatic series and best screenwriting.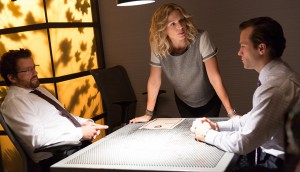 CTV's Motive extends to season four
The latest order for the Foundation Features and Lark Productions series includes 13 one-hour episodes.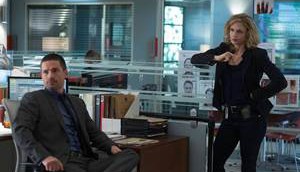 Bell Media renews Motive for third season
The broadcaster is sticking with the police procedural after it has averaged 1.3 million viewers during its second cycle, which has a finale on May 29.
ABC renews Motive for second season
The U.S. channel will air the import alongside another Canadian cop drama, Rookie Blue, next summer, after CTV debuts the dramas early in 2014.
CTV's Motive drama starts second season shoot
Warren Christie (pictured) and Valerie Tian have been added to the cast for a new 13 episodes to shoot in Vancouver through January 2014.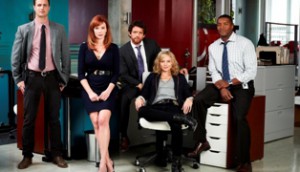 CTV's Motive debuts on ABC stateside
The homegrown crime drama debuted at 9 p.m. on Thursday night with 6.06 million viewers.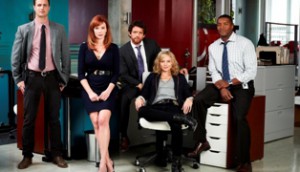 CTV renews Motive for second season run
The new 13-episode order comes ahead of ABC launching the Canadian drama on its summer schedule.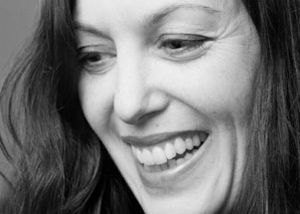 Clement, Kwiatkowski star in Valine's debut feature
The indie feature Sitting on the Edge of Marlene from Foundations Features and Rodeo Queen Pictures is shooting just outside Vancouver (director Ana Valine pictured).
CTV orders Motive spinoff The Dark Corner as digital series
The eight-part online drama from Foundation Features and Lark Productions stars Roger Cross and Brendan Penny (pictured).
CTV promoting Motive to cushy Thursday night 10 p.m. slot
The network's latest crime drama is following a similar trajectory as Flashpoint, which started out on Friday nights, before filling the coveted Thursday night hole.