Forte Entertainment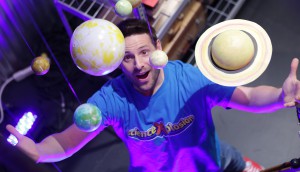 Deals: D360, Scott Brothers Entertainment, Blue Ant Media
Distribution360 secures agreements for content from Skyship Entertainment, GAPC Entertainment and Forte Entertainment, plus more.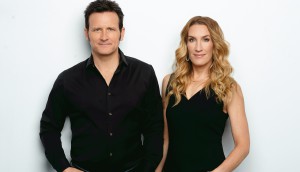 Deals: Forte, Super Channel, Cineflix Rights
Steve Harvey's East 112 options Forte's Snapshots, while Cineflix Rights sells a raft of crime and investigation titles to international broadcasters.
In brief: TIFF adds special events (including one with Drake)
The Toronto rapper will introduce Monsters and Men at the fest, Anthropocene gets the gallery treatment, and more.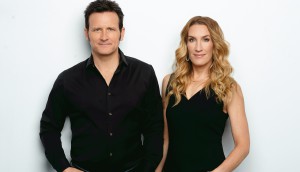 Awards Roundup: Forte's Snapshots wins kids Int'l Emmy
Plus: Halfire Entertainment's Alias Grace nabs a Peabody nom and Canadians win at Hollyweb.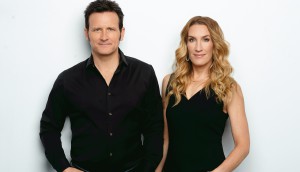 Forte's Snapshots nabs kids Int'l Emmy nomination
The live-action series, co-created by Andrea and Mitch Gabourie, was selected in the non-scripted entertainment category, while a DHX-produced project was also nominated.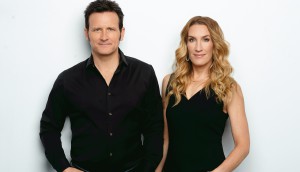 New Establishment: Forte Entertainment
The Toronto prodco behind Hello Goodbye thinks it has the recipe for a breakout original Canadian format.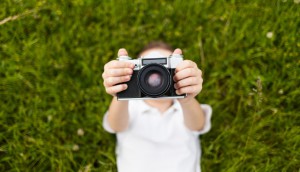 Deals: marblemedia, Seville, Quebecor, Blue Ant
marblemedia acquires two children's series, including Forte Entertainment's Snapshots, plus more deals of the week.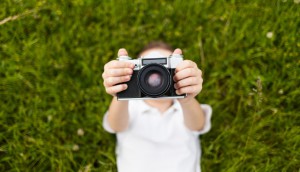 Forte, Headtrip ink deal with WB for Snapshots format
The recently greenlit kids series for Kids' CBC has a head start on world travel.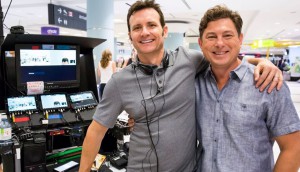 CBC greets the new year with Hello Goodbye
After a lengthy departure delay, the Pearson airport-based docu-series lands on CBC this week. (Showrunner Mitch Gabourie and host Dale Curd pictured left and right, respectively.)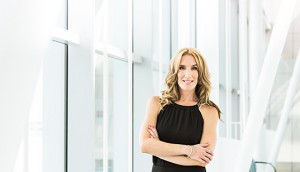 Andrea Gabourie finds her Forte
With three shows in the works, the former Corus exec chats to Playback Daily about why going international is imperative and how being an insider and outsider works in her favour.