Forsaken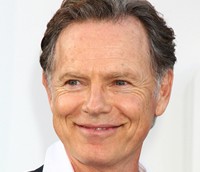 WFF to honour Bruce Greenwood
Greenwood is among three actors to be honoured by the festival.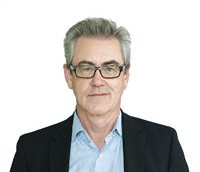 TIFF '15: Market 'picked up' near end of fest: Handling
As of Sunday, a total of 36 films were sold during the festival to multiple territories, down slightly from 41 sales at the same time last year.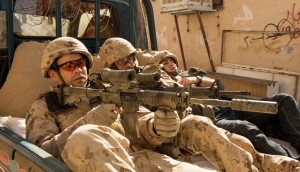 TIFF '15: Hyena Road, Beeba Boys get gala premieres
The Canadian titles, from Paul Gross and Deepa Mehta, respectively, will have world premieres at the 2015 festival, along with Jon Cassar's Forsaken.