Force Four Entertainment
MIPTV 2012: Force Four hires heads of production, creative
The Vancouver-based prodco has named Dana Johl as head of production and Deborah Wainwright as head of creative, following the prodco's Million Dollar Neighbourhood yesterday being picked up by the U.S. OWN network.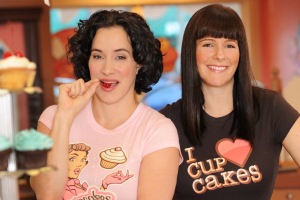 Cineflix Rights sells 200-plus hours to Discovery
Force Four Entertainment's Cupcake Girls and Frantic Films' Rags to Red Carpet are amongst the programming sold to Discovery Communications channels.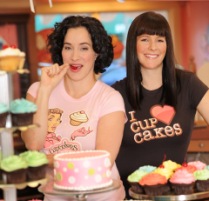 Force Four Entertainment and DRG sign first-look deal
The British distributor is to develop factual and scripted shows for the world market with the Vancouver-based indie producer.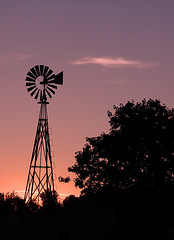 Force Four OWNs a Million Dollar Neighbourhood
As the first Canadian series for OWN Canada heads into production, Corus VP Vibika Bianchi talks to Playback Daily about programming strategies.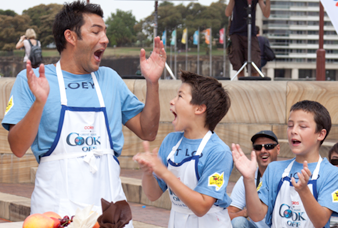 Shaw green-lights Family Cook Off
Vancouver's Force Four is set to produce the reality series alongside Australia's BrandNewMedia.
OWN picks up 65_Red Roses
OWN has announced that it will be debuting its monthly documentary club in spring of 2011, and that it has acquired three more titles to add to the films already on the roster.