Force Four Entertainment
Entertainment One sells City comedy Seed to The CW
The youth-skewing U.S. network looks to the Canadian sitcom to get deeper into comedy.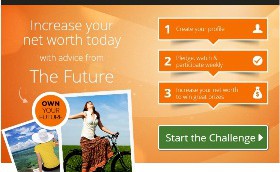 Tactica Interactive launches Million Dollar Neighbourhood app
The free Facebook app uses face-morphing software to age viewers' photographs into older, wiser versions of themselves, who then provide viewers with action plans, tips and advice for fiscal health.
Robert Hardy boards Force Four Entertainment
UPDATED: The former CTV exec becomes head of development as the Vancouver producer completes The Bachelor Canada and the Seed sitcom for Citytv.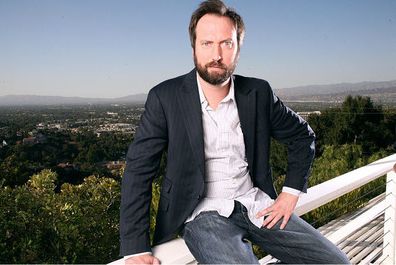 Tom Green to guest star on Seed
The comedian (pictured) will play an arrogant psychoanalyst who attempts to counsel the dysfunctional families on the comedy set to bow on Citytv's primetime schedule in 2013.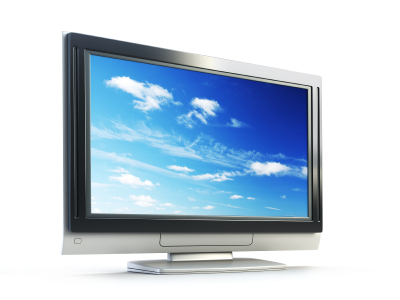 When Harry met Rose, and the anxiety of Canadian sitcom chemistry
Citytv is hoping the upcoming sperm donor comedy Seed, now shooting in Dartmouth, Nova Scotia, grows on Canadians as they swoon for a bartender/bachelor ill-fitted for serial fatherhood.
Force Four developing Brit format The Audience for Canada
The Vancouver-based producer will develop a domestic version of the series, in which 50 ordinary people give advice to an individual facing a life-changing decision, for W Network.
Citytv reveals ensemble cast for Seed comedy
2 Broke Girls' Adam Korson (pictured) and Carrie-Lynn Neales are leads in the 13-part sitcom from Force Four Entertainment that is to shoot in Halifax from Oct. 1.
The road to The Bachelor Canada
The show's supervising producer Sean Devries and Rogers Media's director of original programming Claire Freeland discuss making the homegrown version of the U.S. hit.
Former Bachelorette Jillian Harris: TV is a business
"If you're not making money, you're doing something wrong," Harris said of Force Four's The Bachelor Canada series.
Halifax hosts shoots for The Khouris and Seed comedy pilots
Rizwan Manji (pictured) is taking the lead as Dr. Bob Khouri in the CBC pilot from Los Angeles-based Tim McAuliffe.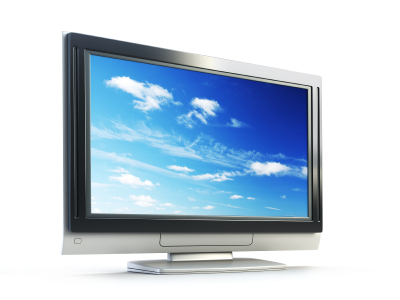 Inside Citytv's Cancon lineup
New original comedies Package Deal from Thunderbird Films and Seed from Force Four Entertainment will air in mid-season slots, likely in early 2013.
Citytv gunning for number two nationally: Pelley
Rogers Media topper says comedies will anchor Citytv's fall lineup as Rogers continues the network's national growth plan.