Force Four Entertainment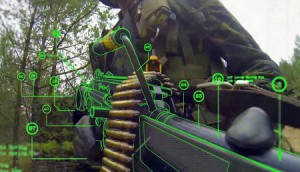 Cineflix sells Yap, Force Four series into Germany
Several titles from distributor Cineflix Rights' science, history and crime and investigation catalogues are heading to Germany, including Yap Films' Battle Factory (pictured).
eOne ups Margaret O'Brien to EVP, corporate development
O'Brien was most recently the head of the company's television business in Canada before moving into the newly created role.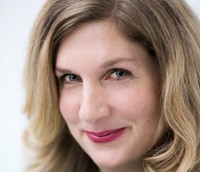 Vibika Bianchi leaves Corus for SVP role at Force Four
Bianchi will run a new Toronto office for Force Four, which was recently acquired by eOne.
eOne acquires Force Four Entertainment
eOne's footprint in the Canadian production landscape increases yet again following its acquisition of Vancouver-based producer Force Four Entertainment. (Force Four's Seed pictured.)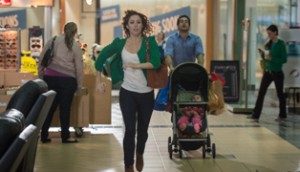 City pulls Seed
After two seasons, City cancels the sperm donor comedy from Vancouver's Force Four Entertainment.
Canadian exports Backpackers, Seed pulled by The CW
The comedies failed to connect with the youth-skewing American network after bowing on July 14. (Seed pictured.)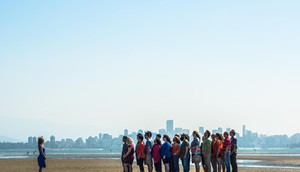 How The Audience Canada aims to pull in the crowds
The W Network reality series sees 50 strangers follow a someone facing a life-changing decision for a week before rendering their verdict.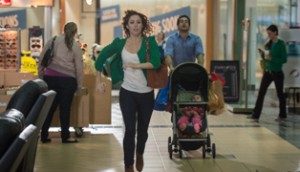 Shannon Tweed guest stars on Seed
The reality TV star will make a cameo on the City sperm donor comedy, ahead of an upcoming reality series on W Network.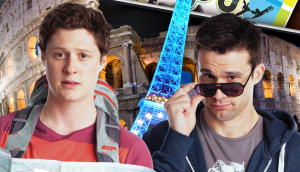 CW sets debut airdates for Seed, Backpackers
The U.S. network will launch the Canadian imports on July 14 as summer series.
Force Four purchases format rights to U.K. health series
Executive producer John Richie tells Playback about taking on development of the ambitious factual venture, which aired first on BBC2 and involved 100 camera crews.
Gene Simmons' wife, daughter land W Network series
Shannon Tweed-Simmons and her daughter Sophie, the stars of Gene Simmons Family Jewels, are to be the focus of an upcoming series from Force Four Entertainment.
Force Four's John Ritchie on growing Seed
Playback catches up with the exec producer at Strategic Partners in Halifax, as the sperm donor comedy (pictured) goes into production on its second season.