Food Network Canada
Shaw orders up another course of Recipe to Riches
The Food Network Canada reality series has been greenlit for a second season.
Recipe to Riches caps Glo-ing season
The Temple Street reality goes into its finale episode as the sixth highest-rated show on Food Net Canada.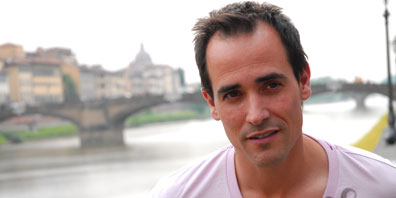 MIPCOM 2011: Breakthrough, Rocco are off to Italy
David Rocco's Amalfi Getaway will air on Food Network Canada and the U.S.-based Cooking Channel.
Food Network Canada's fall sked revealed
Temple Street's Recipe to Riches is set for Wednesdays, while Paperny's Eat St. for Fridays.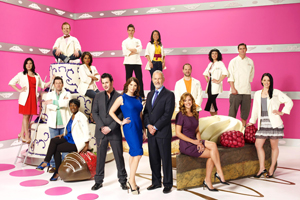 New realities for Food, Slice and HGTV
The Shaw Media specialty channels add new non-scripted programming to their summer slates.
Food Network Canada greenlights two Paperny series
Season two of Eat St. and World's Weirdest Restaurants with Bob Blumer move into production this spring.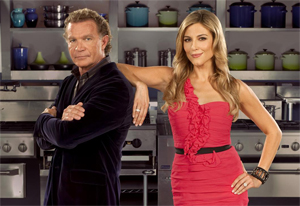 Top Chef tops for Food Network
The series premiered on Monday to 317,000 total viewers (BBM, 2+), with 212,000 adults watching (A25-54) – the highest-rated Canadian original premiere in the channel's history.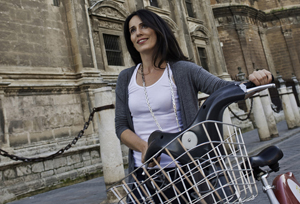 Shaftesbury wraps production on first factual series
The producer/distributor's first factual series From Spain with Love: With Annie Sibonney will premiere on Food Network Canada and Cooking Channel in the U.S. this spring.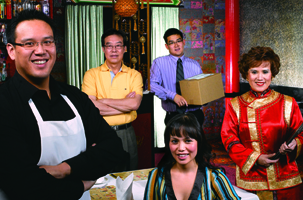 Picture Box brings Family Restaurant: The Quons to WE tv
Family Restaurant: The Quons is expanding its U.S. presence, as the series sells to female-targeted cable channel WE tv.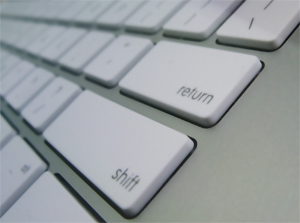 Shaw Direct adds online VOD
The mediaco starts putting its content to work with the launch of an online TV and movie library.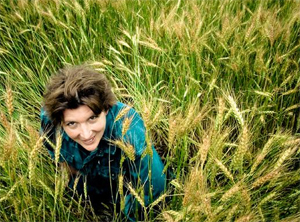 Frantic's Pitchin' In re-upped for third course
Frantic Films' series Pitchin' In (13 x30′) has been picked up for a third installment on Food Network Canada. Season two recently kicked off January 3 in the Monday 10 p.m. slot.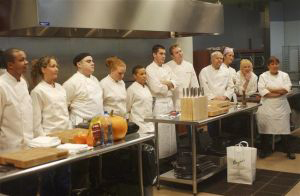 GE, Loblaw sign on to Top Chef Canada
Details of the integrations include featured GE Monogram appliances and in-store shopping missions at Loblaw locations.