Focus Features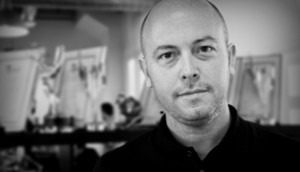 Secret Location makes key hire for new Los Angeles office
Former Apple and Stopp executive Eric Shamlin (pictured) joins the digital interactive agency as executive producer.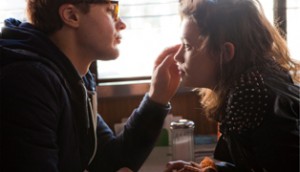 Blog: Braff's buzzy premiere, I Origins' low-budget love
Alan Bacchus weighs in on Zach Braff's (controversially) Kickstarter-funded film Wish I Was Here and is transfixed by Mike Cahill's I Origins (pictured).
Jean-Marc Vallee's Dallas Buyers Club opens strong in U.S. market
Focus Features reports the drama did better stateside on a per-screen average than in Canada, where the film opened on three screens in Toronto and Montreal. Entertainment One moves closer to Alliance Films takeover
The indie distributor said it is clear to complete the purchase of its rival after the waiting period for Competition Bureau clearance had expired.
Alliance Films hits the auction block
Goldman Sachs Capital Partners and Investissement Quebec have put their stakes in Canada's largest indie film distributor in play.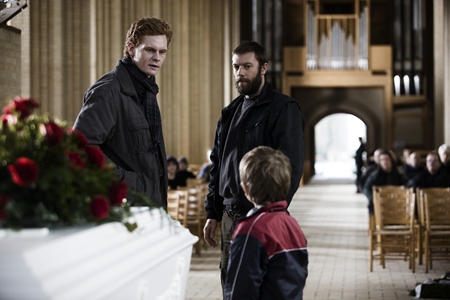 eOne to release Focus World DVD titles stateside
The Canadian distributor's U.S. arm will handle select titles from a recently launched Focus Features label.