Flashpoint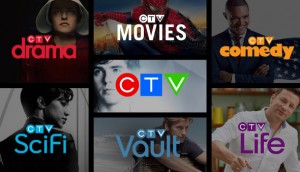 Bell Media to go live with ad-supported VOD platforms
CTV Movies and CTV Throwback will offer libraries of free film and TV content, including vintage Canadian series such as Flashpoint.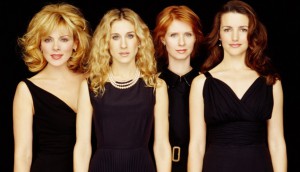 Specialties @ 20: Bravo
From Playback magazine: in our multi-part tribute to Canada's key specialty channels, today we look back on 20 years of Bravo.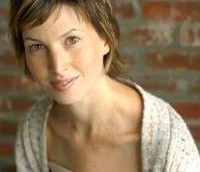 Trish Williams leaving Bell Media to executive produce Saving Hope
With Williams' departure, Tom Hastings becomes Bell Media's new director of independent production (Williams pictured).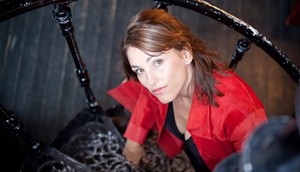 Amy Jo Johnson and the art of crowdfunding
With three successful Indiegogo campaigns under her belt, the former Flashpoint star weighs in on her strategies for turning fans into financiers.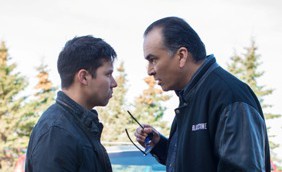 How Canadian TV is getting serious in tough times
APTN's Blackstone is the type of tough drama with difficult subject matter that may signal a turnaround for Canadian broadcasters.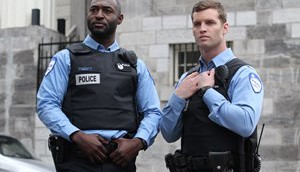 Virginia Rankin joins Sphere Media
The veteran TV exec will executive produce the second season of 19-2 (pictured) for Bravo.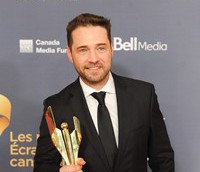 Enemy, Call Me Fitz win big at final night of 2014 CSAs
Enemy won five awards on Sunday evening, including achievement in direction for Denis Villeneuve, while Call Me Fitz took home three trophies. (Jason Priestley pictured)
CMPA report: Canadian production takes a breather in 2013
Higher foreign location shooting in Canada by mostly U.S. producers offset a fall in domestic TV production after two years of growth. (Motive pictured).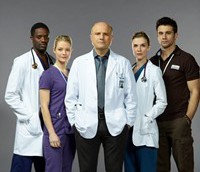 Global's Remedy gets Monday treatment
The new medical drama hopes to find a sweet spot against comedy and serial killer dramas on rival nets.
CTV serves up post-Bowl timeslot for Masterchef Canada
The broadcaster looks to cook up a sizeable post-football game audience for the popular format.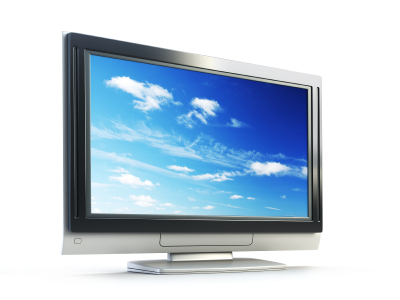 Bell Media unveils plans for Canadian International Television Festival
The Canadian broadcaster has pacted with the CMF and the CMPA to launch an annual public-facing TV festival to bring homegrown talent and their fans together in Toronto.