Fish the Dish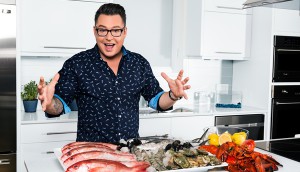 Gusto Worldwide sells feast of food shows to Russia
Gusto's Corey Caplan said the deal with pay-TV company Red Media is reflective of a global market that is hungry for short-form food content.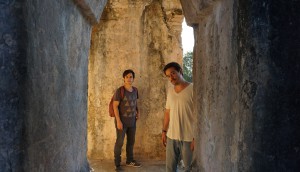 Deals: Serendipity Point, Gusto Worldwide, Indiecan
YouTube Premium nabs Serendipity Point Films' copro Museo, Indiecan Entertainment picks up Corey Stanton's first film, and more.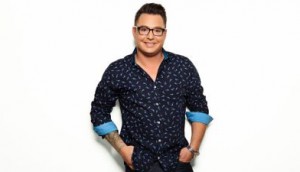 Gusto adds three new Canadian originals
Fish the Dish chef Spencer Watts will host a new BBQ-themed series, with all shows set to begin production in Ontario this summer.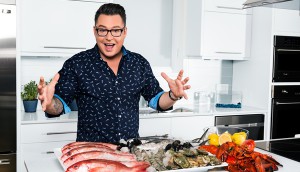 In Brief: Fish the Dish nabs prestigious prize
NFB producer Selwyn Jacob was recognized for his body of work, plus more news.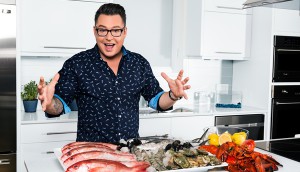 Bell Media's Gusto to start production on 10 originals
Fish the Dish (pictured) will return to the food and lifestyle channel for a second season and be joined by a slew of new series and specials.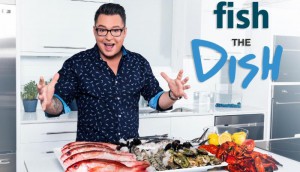 Gusto TV's fishy new series to bow in April
Fish the Dish, starring Spencer Watts, was made to travel, with two licensing deals in the works.