First Weekend Club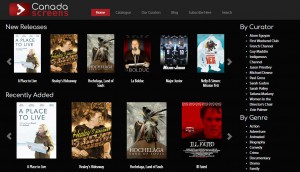 First Weekend Club bids adieu to CanadaScreens
Launched in 2015, the VOD service acted as a hub for homegrown films and offered curated playlists.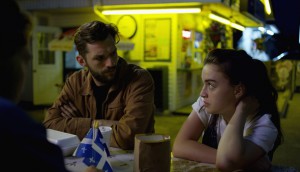 First Weekend Club gets into theatrical distribution
The non-profit organization hopes its pop-up premieres of Alexander Carson's O Brazen Age will drive audiences to the theatre.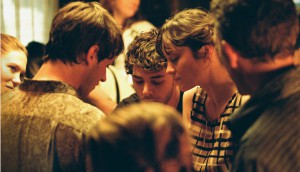 CanadaScreens launches French-Canadian Film Channel
The VOD platform aims to introduce English-Canadian audiences to works by Villeneuve, Dolan and more.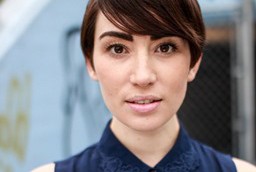 In Brief: Inside Out exec changes, Lantos gets int'l award
Andria Wilson (pictured) is the organization's new exec director, First Weekend Club and Women in the Director's Chair partner on a new VOD channel, and more news.
First Weekend Club and NFB launch CanadaScreens.ca
The VOD-based streaming site will offer Canadian films on a transactional basis, and curated lists of personal picks from big-name Canadian film and TV talent.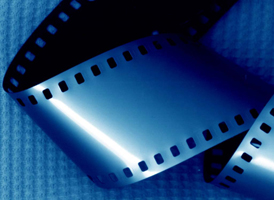 Marc Seguin joins First Weekend Club board
The CMPA VP of policy joins Paul Gratton, who remains as chair of the board for another term, and recently appointed board members Emily Alden and Ingrid Veninger.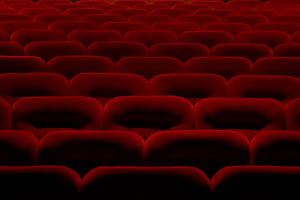 First Weekend Club moves closer to Canadian Virtual Cinema
The non-profit organization's president, Anita Adams, talks to Playback about securing the first round of funding for the beta launch of its VOD Canadian film project.