First Studio City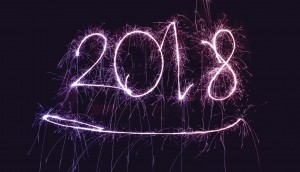 Playback's most-read stories of 2018
It was a typically unpredictable year in the world of Canadian TV and film. Check out Playback's most-clicked stories of 2018.
TriBro moving ahead with Pickering studios in spring 2019
Following a number of holdups, president Peter Apostolopoulos says construction on the 400,000-square-foot studio facility will begin next year.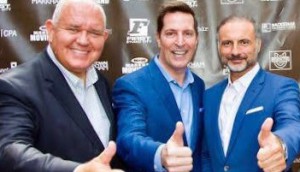 Markham set for 400,000-sq-ft studio complex
Markham Movieland, which will include a 70,000-square-foot "super stage," is scheduled to be operational by the end of 2020 and cost around $100 million.