First Love Films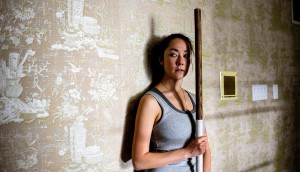 Warigami gets a boost with powerhouse partners
Producer Andrew Nicholas McCann Smith shares First Love Films' ongoing strategy to give their webseries a shot at success in a crowded market.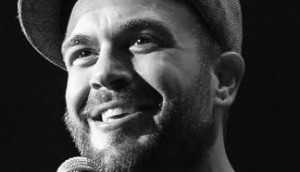 In brief: CraveTV sets stand-up special premieres
Plus: Riftworld Legends comic expands to print this month and LIFT, imagineNATIVE announce mentorship recipient.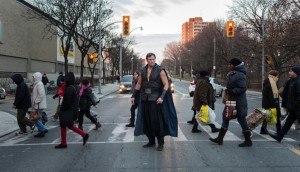 Riftworld expands its universe
The creators of the CBC Comedy web series have launched a new digital comic, Riftworld Legends.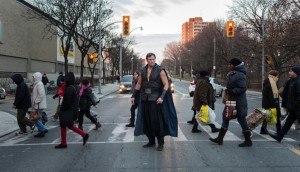 Assembling Riftworld Chronicles piece by piece
With a second season in the pipeline, a TV version in development with CBC and a mobile app on the way, First Love Films is building multiple worlds around its web series.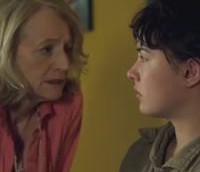 Director Bill Taylor on eventizing films outside the theatre
To help promote his upcoming film Don't Get Killed in Alaska, Taylor is looking to incite arts and book buffs to bulk-buy tickets in exchange for info-fuelled freebies.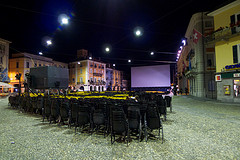 Canadians take home prizes from Locarno film fest
Prizes were awarded to Canadian films screening in the Filmmakers of Today competition and the Leopards of Tomorrow competition for emerging directors.
Don't Get Killed in Alaska in production
The first feature from Laura Perlmutter and Andrew Nicholas McCann Smith's First Love Films, also director Bill Taylor's debut, is shooting in Picton and Toronto, Ontario.