Finding Big Country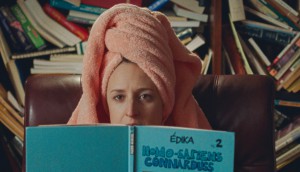 Awards roundup: La femme de mon frere wins coup de coeur at Cannes
The Leo Awards also saw projects like I Am MLK Jr., Finding Big Country and Animal Behaviour pick up prizes.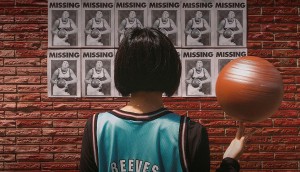 Finding Big Country takes VIFF's People's Choice
Meanwhile, Gwaai Edenshaw and Helen Haig-Brown's Edge of the Knife claimed the most popular Canadian feature award.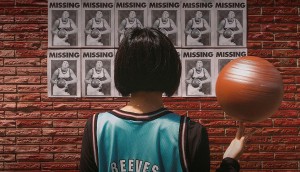 VIFF' 18: The roadmap to Big Country
Producer Michael Tanko Grand talks producing his first project, director Kat Jayme's Finding Big Country, which has its world premiere at the fest.