financial results
DHX Media upbeat about digital distribution revenues
The family and kids producer, having recently acquired Cookie Jar Entertainment and its programming library, points to increased deals with emerging digital platforms like Netflix and Amazon.
Lionsgate returns to Q3 profit on Breaking Dawn revenue
A 130% increase in revenue follows the acquisition last year of Summit Entertainment by the Vancouver-based indie studio.
Corus raises Q1 earnings, despite overall revenue fall
The indie broadcaster saw lower TV ad sales impact its revenue line, as higher radio returns offset a fall in overall TV revenue.
Astral, Shaw report Q1 results with TV ad revenue stability
Both media groups reported higher TV ad sales, despite an uncertain economic climate.
DHX Media sells fourth season of Caillou to PBS Kids
The sale came as DHX Media swung to a first quarter loss after recently closing a deal to acquire Cookie Jar Entertainment to create Canada's largest kids entertainment company.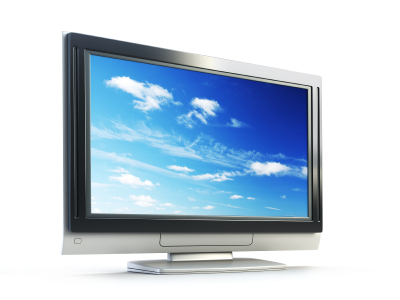 Telus posts higher Q3 profit on increased Optik TV customer base
Despite steady growth for its IPTV-based offering, Telus did see deactivations of the TV service by existing subscribers.
Entertainment One sees first-half pre-tax profit fall
Revenues were up in film and TV production and distribution, but higher P&A costs for film releases and one-time items dented the bottom line.
Shaw Communications Q4 earnings fall, despite raised revenues
Cable revenue rose 2.4% to $803 million on rate increases and customer growth in internet and digital phone, while media division revenue increased 3.3% to $217 million.
Imax posts sharply higher Q3 profits on network growth
The profit jump comes as the Canadian exhibitor continues to move closer to Hollywood, in both its technology and film offerings, to differentiate itself from competitors at the local multiplex.
Premium ticket prices boosts profitability at Cineplex
The Canadian exhibition giant reports its conversion to digital projection is "substantially complete."
Lionsgate posts Q1 loss on movie releasing expenses
The Canadian studio posted a drop in the period despite sharply higher revenue from the release of The Hunger Games.
Imax posts Q2 earnings up 240% on increased global scale
The Canadian exhibitor added theatres and drove box office revenue with Hollywood titles like Prometheus and The Amazing Spider-Man.