financial earnings
DHX Media sells fourth season of Caillou to PBS Kids
The sale came as DHX Media swung to a first quarter loss after recently closing a deal to acquire Cookie Jar Entertainment to create Canada's largest kids entertainment company.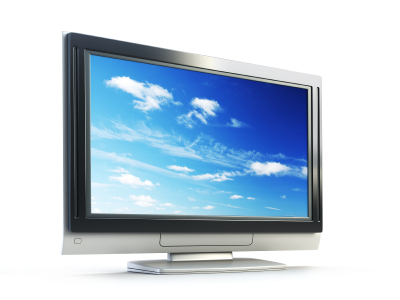 Telus posts higher Q3 profit on increased Optik TV customer base
Despite steady growth for its IPTV-based offering, Telus did see deactivations of the TV service by existing subscribers.
Entertainment One sees first-half pre-tax profit fall
Revenues were up in film and TV production and distribution, but higher P&A costs for film releases and one-time items dented the bottom line.
Lionsgate posts sharply higher Q2 earnings and revenues
Home entertainment revenue from The Hunger Games and the domestic release of Summit Entertainment titles were big drivers for the Vancouver-based mini-studio.
Cineplex doubles Q3 profit, despite theatre attendance fall
Addition of four AMC theatres, record concession revenues and premium ticket pricing enabled the Canadian exhibition giant to drive up bottom line earnings.
Cogeco Cable posts lower Q4 earnings, despite raised revenue
Lower profits were due to an Ontario tax rate hike and increased depreciation expenses.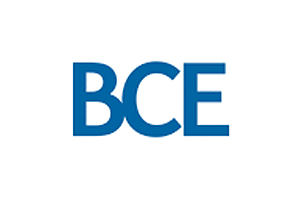 BCE posts lower Q3 results, despite ad bonus from London Olympics
The Bell Media division received an ad sales bonus during the latest quarter from airing the London Summer Olympic Games, even as the TV, radio and digital division continues to be impacted by a soft ad market.
Astral Media posts higher Q4 earnings, as BCE takeover stalls
CEO Ian Greenberg said the company will "maintain the same financial discipline that allowed the company to grow in fiscal 2012 and…continue to invest in content and new products."
Corus Entertainment's Q4 earnings dip on tax charge
Specialty channel ad revenue was up and subscriber revenue was down, as combined TV revenue at the Canadian broadcaster fell 3% in the fourth quarter to $147.8 million.
Astral nets $38 million quarterly profits despite soft TV revenue
The company is also set to launch an app in the fall for its English-language premium pay-TV channel subscribers.