FIN Atlantic International Film Festival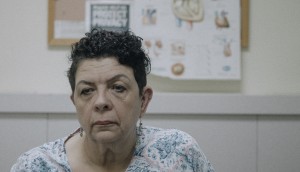 In brief: Murmur wins four prizes at FIN Atlantic
Plus: HGF launches a new program for emerging filmmakers in the Northwest Territories, Yukon and Nunavut, while White Pine's Toxic Beauty is set to premiere south of the border.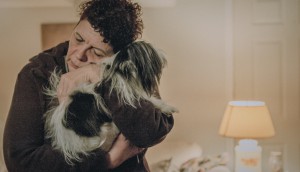 FIN Atlantic '19: A Fire in the Cold Season among world premieres
Additionally, Heather Young's feature debut Murmur will serve as the Halifax festival's Opening Night Gala presentation.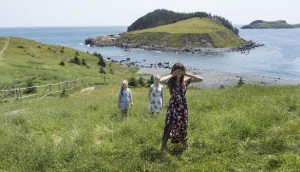 FIN Atlantic '18: Audience of Chairs picks up four prizes
At the close of the fest, Deanne Foley's project nabbed awards for best film and best direction, while best documentary went to Renee Blanchar's Nos Hommes Dans L'Ouest.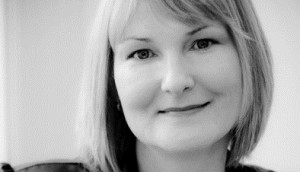 FIN Atlantic '18: Audience of Chairs, Hopeless Romantic to world bow
Newfoundland-based director Deanne Foley will premiere two films at the fest, which will also screen Angelique's Isle, Incredible Violence and a raft of other Canadian features.