Filth City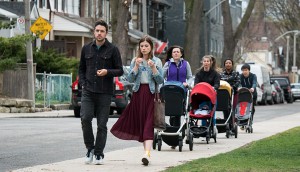 How to Buy a Baby wins best comedy at the Indie Series Awards
Filth City and Out With Dad also nabbed prizes at the event, which celebrates independent web series from around the world.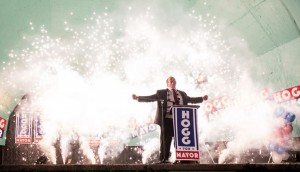 Studio+ acquires LaRue Entertainment's Filth City
The deal sees the dark crime thriller heading to eight territories across Europe and South America, including France, Brazil and Italy.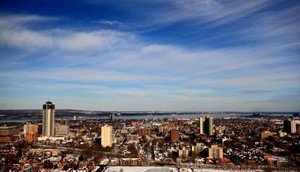 Filth City descends on Hamilton
Production is underway on the LaRue Entertainment MOW, which will bow on Super Channel in 2016.