FilmL.A.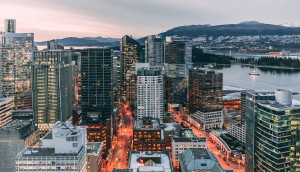 U.S. production on the rise in B.C. after two-year drop: report
Toronto numbers in 2018/19 remain steady in the meantime, while the majority of new productions in Canada came from digital platforms, according to a new study from FilmLA.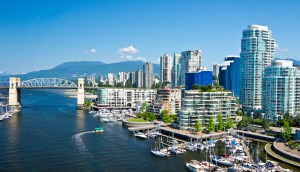 Canada top production destination for highest-grossing films
An annual study from FilmL.A., which analyzes the top 100 hits at the U.S. box office, found Canada hosted more film shoots and VFX than any other jurisdiction in the world.
Pilot production in North America declining
Ontario and B.C. weren't immune to the decline in new pilots, which hit a four-year low across the continent.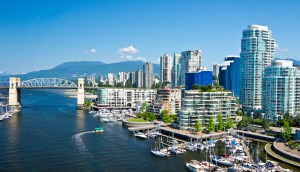 13% of top-grossing films shot in Canada: report
The country also sits third in total film production spend and managed 68% of the VFX work on those top movies in 2016, according to a study from FilmLA.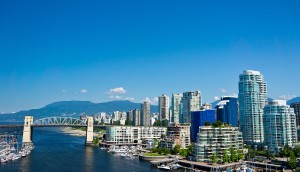 Canada hosted 9% of the biggest films released in 2015: report
The FilmL.A. study annually tracks California's share of production of feature films released theatrically in the U.S, and how it ranks against competing jurisdictions.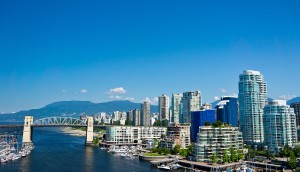 Canada still reeling in TV pilots: report
Toronto posts a significant gain in 2014-2015 while the number of pilots shot in Vancouver has doubled over the past four years, notes a new report from FilmL.A.