film tax credit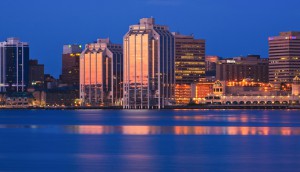 Nova Scotia, industry agree on terms for 25% all-spend incentive fund
The proposed incentive model follows crunch talks between local film and TV producers and the province's finance department to salvage a tax break to keep local production going.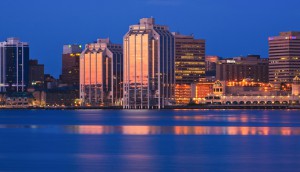 Nova Scotia talks continue on local tax credit
With a media blackout still underway, Screen Nova Scotia chairman Marc Almon told Playback Daily meetings last week between the industry and the government have been "positive."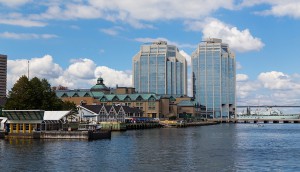 Nova Scotia rejigs film tax credit
The production incentive will now be only 25% fully refundable, with the remaining 75% of the eligible tax credit to be non-refundable.
Filmmakers, stars lobby to save Nova Scotia tax credit
The chorus to save Nova Scotia's film and TV tax credit grows online, with the Trailer Park Boys and high-profile talent urging the government to reconsider its review. Nova Scotia's film tax credit targeted for possible cuts
The cash-strapped province has put its film and TV production tax break up for review as the finance minister looks to generate more revenue.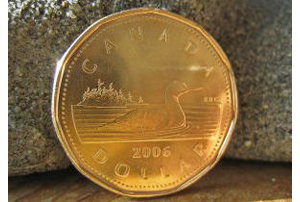 How do you sell Canada to Hollywood as loonie plunges?
Talk tax credit stability and talent, not as much about currency, local players tell Playback Daily.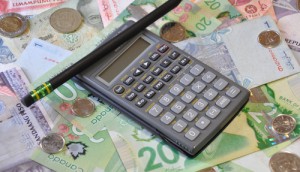 Quebec introduces tax credit bonus to ease interim financing costs
A SODEC representative tells Playback Daily the tax measure is targeted at small film and TV producers "whose financial situation remains precarious."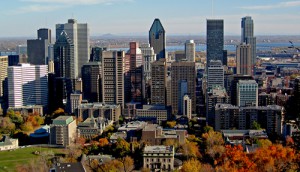 Report: Quebec should restore multimedia tax credit rate
Montreal International urged the Quebec Taxation Review to raise the tax credit to where it was before a 20% cut was unveiled in June 2014.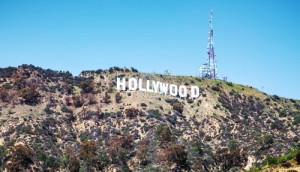 California signs new $330 million tax credit program into law
The new incentives pot is up sharply from $100 million in annual funding.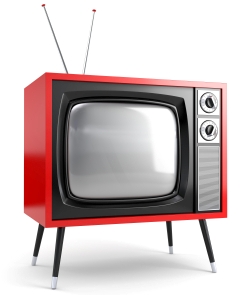 Saskatchewan premier won't reverse decision to cut film tax credit
The province will consider alternative ways to subsidize the local film and TV sector, Brad Wall told an industry delegation Monday.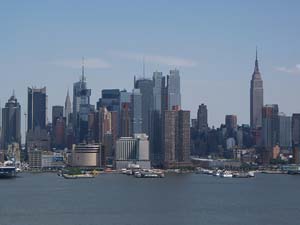 Toronto loses as U.S. TV shoots return to New York
The Empire State's revival of its film tax credit has meant a slew of U.S. network series that might have shot in Canada or rival U.S. locales have returned to NYC.