film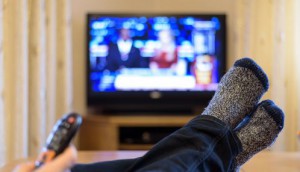 CHCH dives into late-night pop talk
Weekly half-hour talk show andPOP, hosted by Brigitte Truong, will premiere on CHCH next Thursday.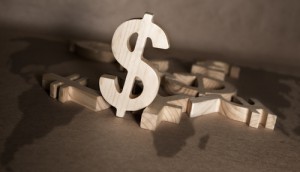 StatsCan updates distribution revenues report
The organization's biannual report for the film and video distribution industry pegged overall operating revenue at $1.8 billion for 2013.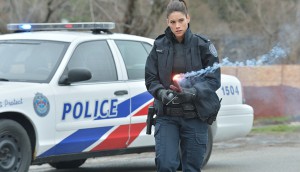 Toronto production reached record $1.23B in 2014: report
The key driver was domestic TV series on-location shooting, while Toronto also saw a big jump in commercial production. (Toronto-shot Rookie Blue pictured.)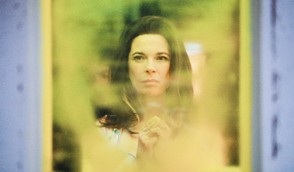 Faded glory: The state of film in the digital world
From Playback magazine: Why the near-complete collapse of film post-production and projection may spell the end of motion-picture-film shooting in Canada.
Attraction Images acquires LP8 Media
The deal involves two Quebec producers known for movies like C.R.A.Z.Y. and shows like A Star's Life in Lyrics.
Canada in talks with Australia, New Zealand on co-pro treaties
While yet to conclude a first-time coproduction treaty with India, Ottawa is also in discussions with Luxembourg and Switzerland on adding to or amending existing treaties.
Whistler unveils China Canada gateway film script winners
The second annual competition on Thursday started the long work of converting Canadian and Chinese film producers into coproduction partners.
WIFTS Awards honour Alanis Obomsawin, Jordan Canning
The filmmakers will be recognized at the Women's International Film Television Showcase Visionary Awards in L.A. this weekend.
What Telefilm polling reveals about how Canadians watch movies
"Public awareness of homegrown movies leaves much to be desired," survey results show, as, excluding Trailer Park Boys: The Movie, most Canadians could not recall the last homegrown movie they viewed.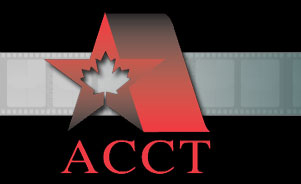 Geminis and Genies folded into single industry event
The consolidated industry event, slated for March 2013, will now include English-language TV and digital awards with the English and French-language film competition.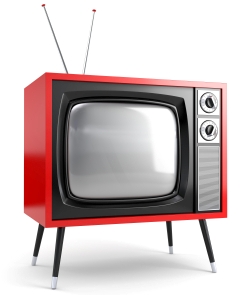 Saskatchewan premier won't reverse decision to cut film tax credit
The province will consider alternative ways to subsidize the local film and TV sector, Brad Wall told an industry delegation Monday.